BodyWise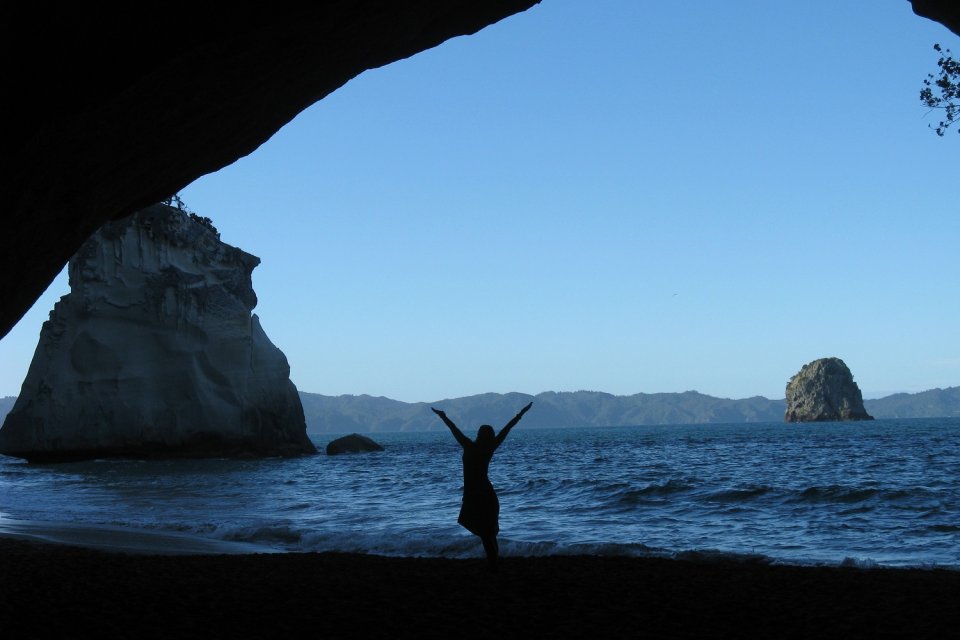 Order-only retreat
Join Satyadevi after the November Order weekend for a five-day focus on a bright wakeful whole body-mind awareness, freeing energy for the Bodhi Heart to blossom.
Immersed in Tejananda's Simply Being talks, Satyadevi believes this retreat can be helpful preparation for his 'Just Being' retreat in January 2020. However, the programme can evolve according to the experience and needs of those who come.
This retreat is for members of the Triratna Buddhist Order only.
Let Satyadevi know of your interest via email - satyad3v1 (@) gmail.com
Details
Start: 24 Nov 2019 at 6:00pm
Finish: 29 Nov 2019 at 12:00pm
Cost: This retreat will be run at cost only - $240 - plus any dana you can give to help cover Satyadevi's costs.
Led by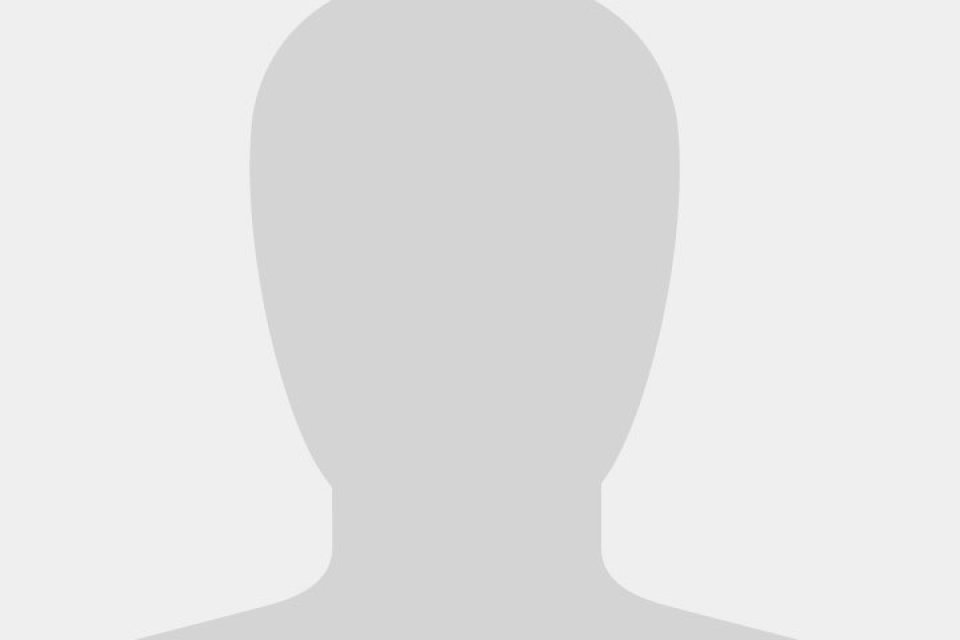 Before being ordained into Triratna 28 years ago, Satyadevi graduated from a three year, full time course at The Sydney Centre for Alexander…