Living Nature retreat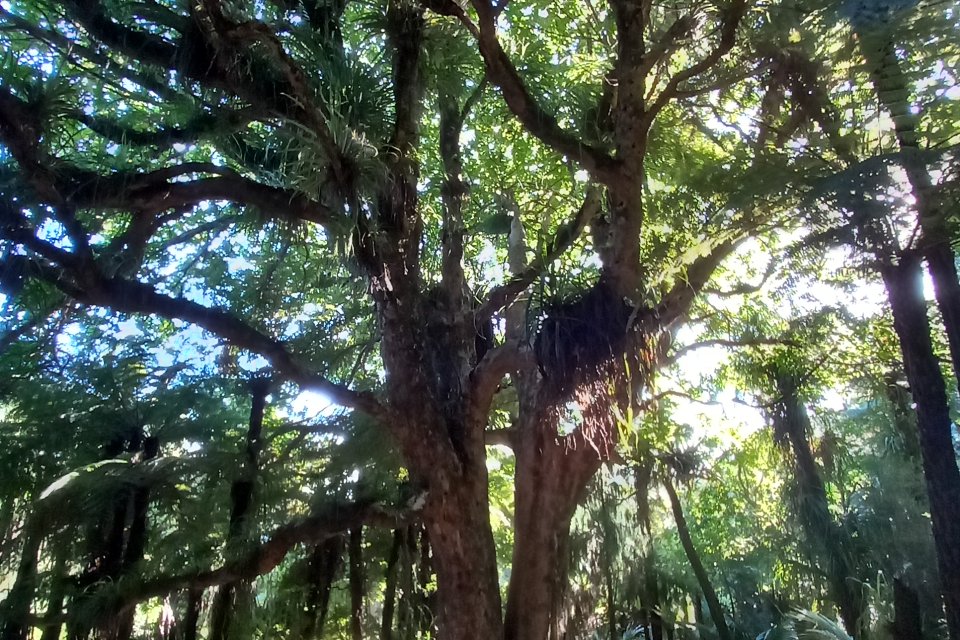 Embodying the elements at Sudarshanaloka
Everything is alive --
shells, buildings, people, fish,
mountains, trees, wood is alive.
Water is alive.
Everything has its own life.
Everything lives inside us.
Live with the world inside you.
from 'Hokusai says' by Roger Keyes
For this retreat we'll be exploring the theme of 'Living Nature' through walking, sitting, observing and experiencing the elemental nature of life through the senses.
Supported by the elements we will dive into the Buddha's teachings on conditionality, impermanence and change. Through the doorway of the elements we will connect with the Mandala of the five Buddhas and the qualities of Enlightenment.
There will be opportunities for simply being in The Land of Beautiful Vision, as well as wandering in the wild beauty of our surroundings. There will also be periods of silence, reflection, meditation and ritual.
Suitable for newcomers as well as those who are familiar with our meditation practices.
Details
Start: 9 Nov 2023 at 6:00pm
Finish: 13 Nov 2023 at 1:00pm
Cost: $390 (full) / $350 (low), Please don't let money be a barrier - contact us for options, Youth Special: $240 for those under 35 who are willing to camp (you'll need to bring your own camping gear)
Led by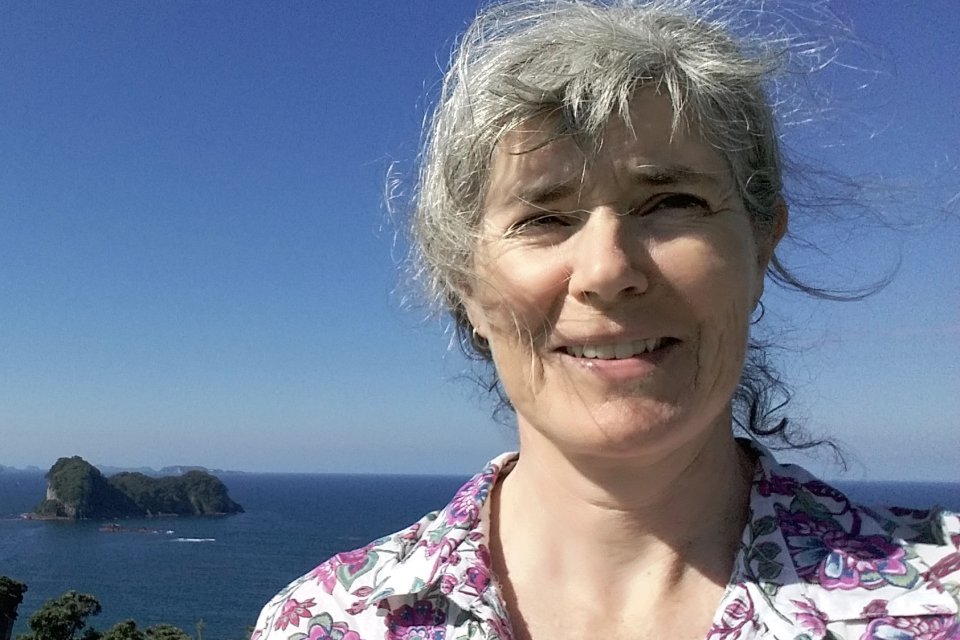 Akasamati came to Auckland from the UK in 1990 just as the Auckland Buddhist Centre was about to open at its present location. Since then she has…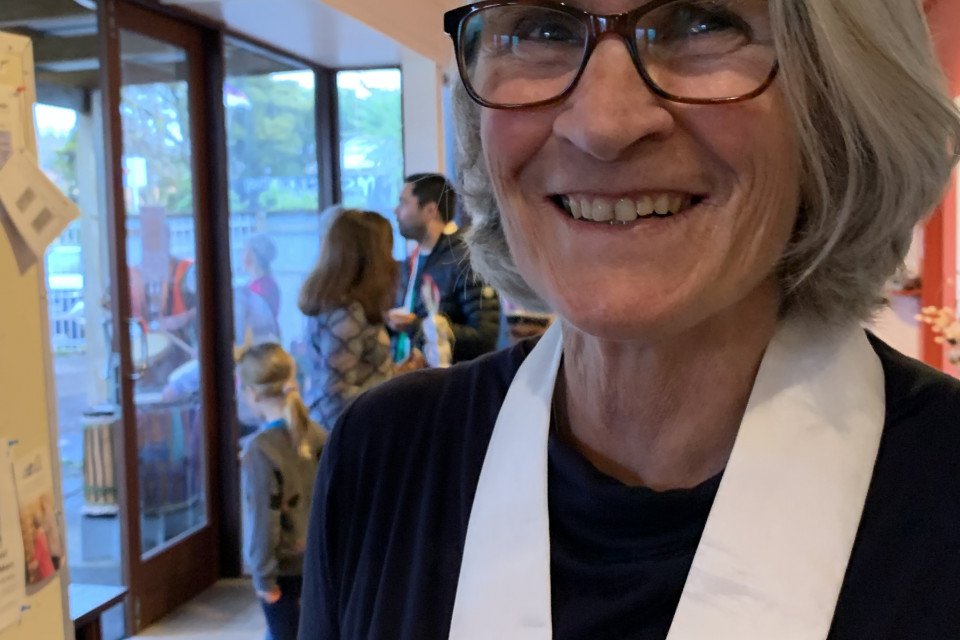 Karunajoti's first introduction to Buddhism was through a meditation class at the Auckland Buddhist Centre in 1999. This led to a strong desire to…
Book a place
Bookings for this event are handled by the Auckland Buddhist Centre