Men's Nissaya period retreat May 2020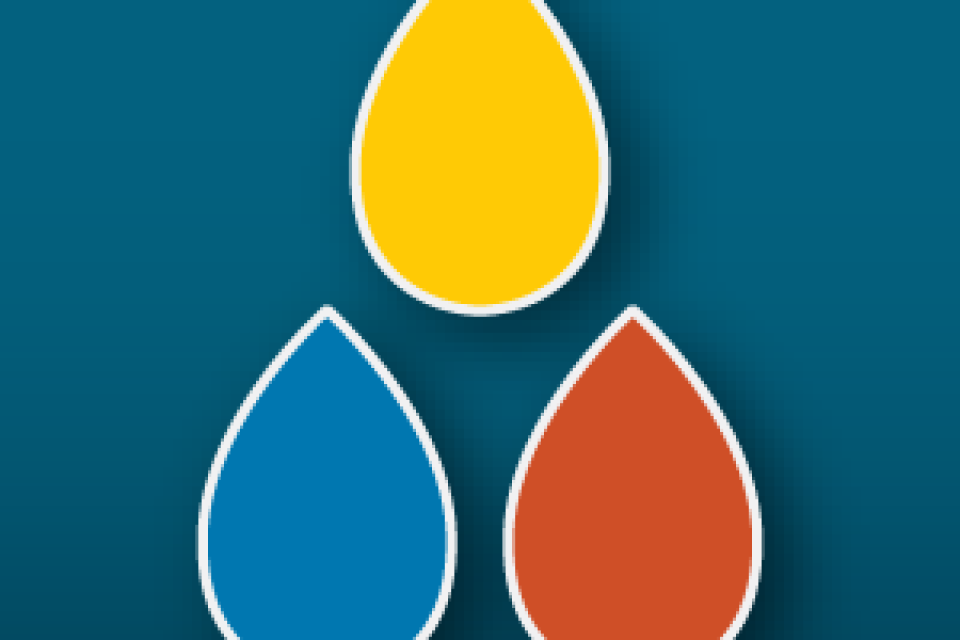 Triratna Buddhist Community
This retreat is by invitation only and led by a team of senior members of the Triratna Buddhist Order. It is intended for men who have recently been ordained into the Triratna Buddhist Order (the nissaya period is the first five years after ordination).
If you are a visiting Order member still in their nissaya period and would like to attend this retreat, please contact either Ratnavyuha or Purna (contact details available from the Order address list).
We enjoy having visiting Order members on these retreats, but space is limited and we need to give priority to men living in the local region sometimes.
Details
Start: 9 May 2020 at 7:00pm
Finish: 16 May 2020 at 3:00pm
Cost: to be confirmed with those attending
Led by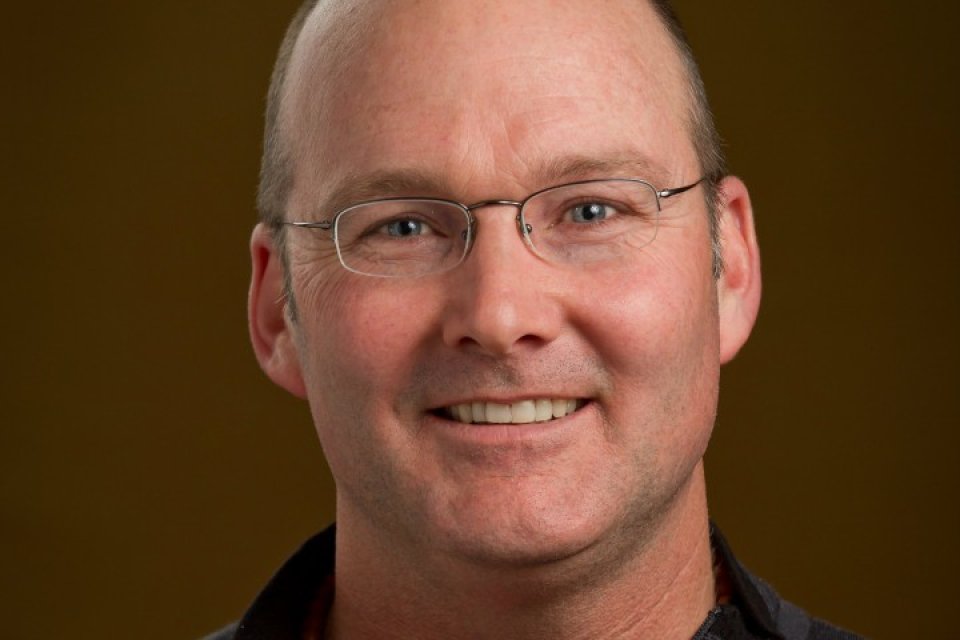 Ratnavyuha has been actively involved with the Triratna Buddhist community since 1992. An interest in T'ai Ch'i classes turned into an interest in…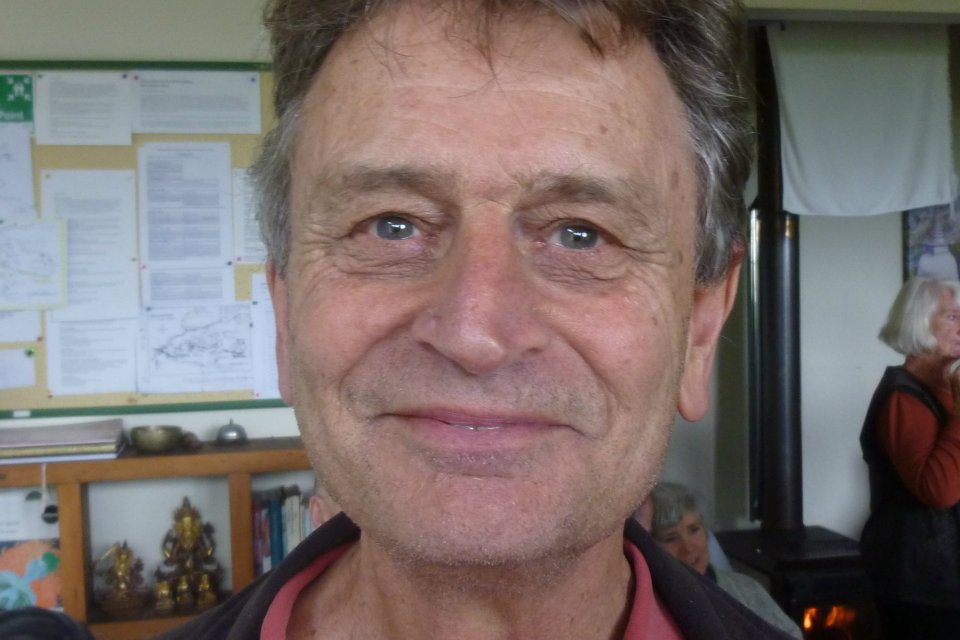 Purna was attracted to Buddhism at a young age and was ordained into the Triratna Order in 1975. His involvement in Buddhism and the movement has…