Men's Winter Retreat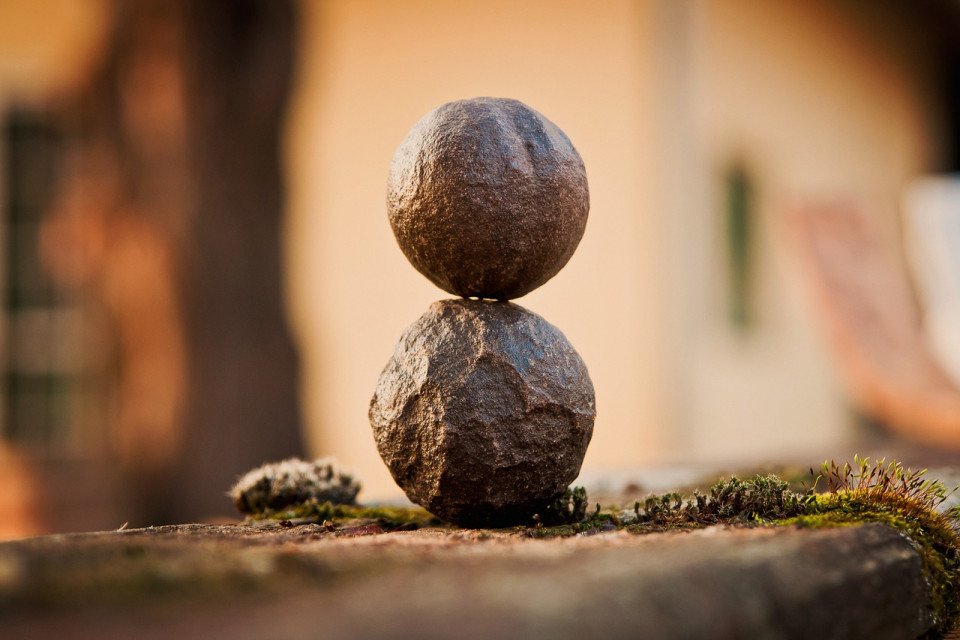 Mind in Harmony - open to all men
'Experiences are preceded by mind, led by mind, and produced by mind. If one speaks or acts with an impure mind, suffering follows even as the cart-wheel follows the the hoof of the ox (drawing the cart).

Experiences are preceded by mind, led by mind, and produced by mind. If one speaks or acts with a pure mind, happiness follows like the shadow that never departs.'

Dhammapada Pairs: Verses 1 and 2
Sangharakshita translation
A mind in harmony with itself sees the true nature of both appearances without in the so-called external world and appearances within in the so-called world of the mind. To see this clearly is to awaken to the inseparability of the so-called inner and outer worlds.
On this men's retreat led by Silaratna and Nityajyoti we will be inquiring into the nature of this awakening and deepen our understanding of how we can practise so that we can savour the mystery of Sunyata.
Details
Start: 6 Jul 2019 at 6:00pm
Finish: 12 Jul 2019 at 3:00pm
Cost: $480 - standard , $430 - low income, , Please don't ever let money be a barrier - contact us for options.
Led by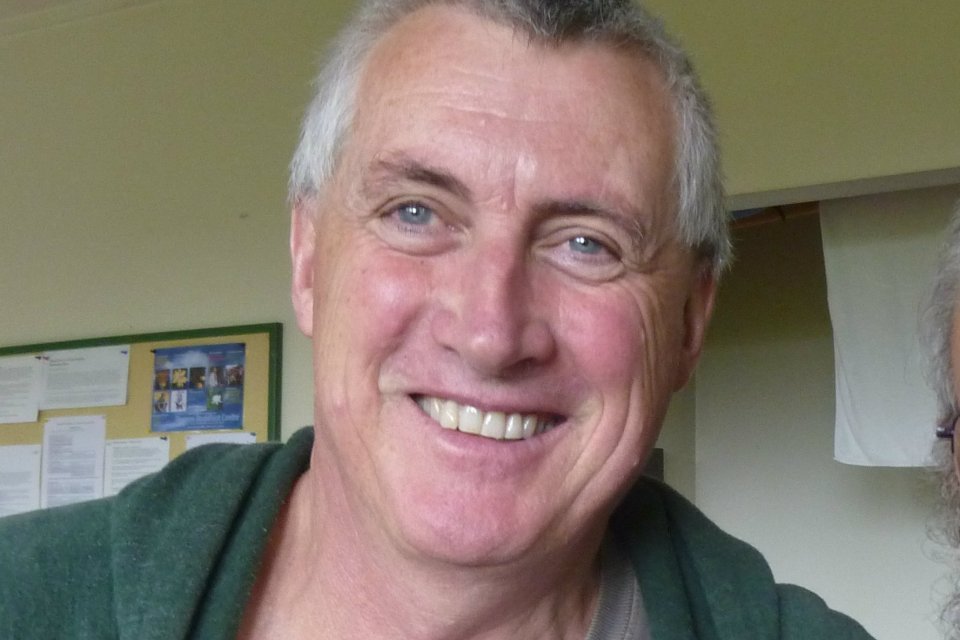 Silaratna was Ordained in the 1980's and is a NZ order member who has a wide experience of Triratna internationally. He currently lives in Gisborne,…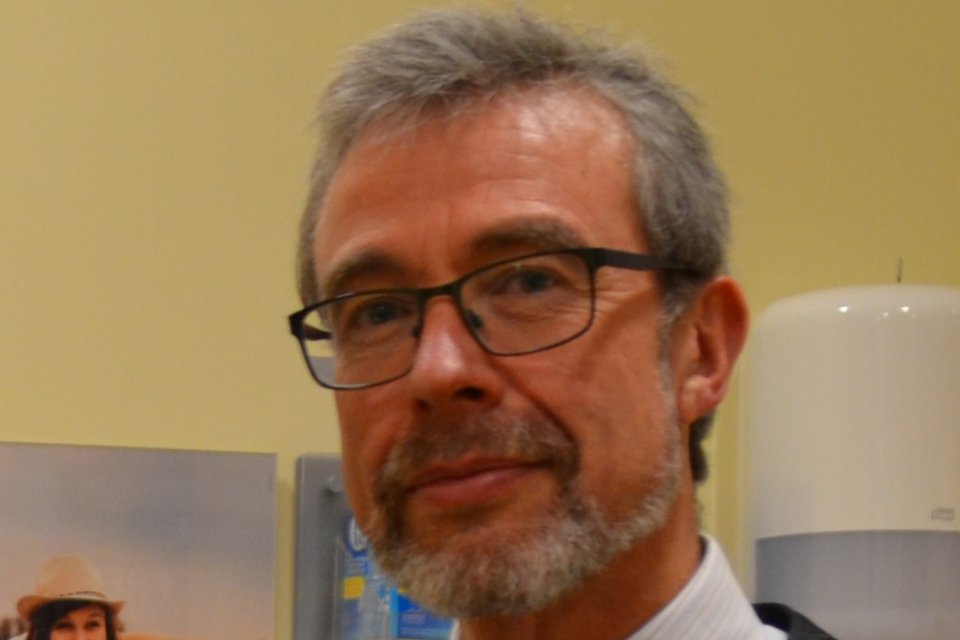 NItyajyoti is a long standing member of the Triratna Buddhist Order who currently lives in Whanganui.