Padmasambhava practice retreat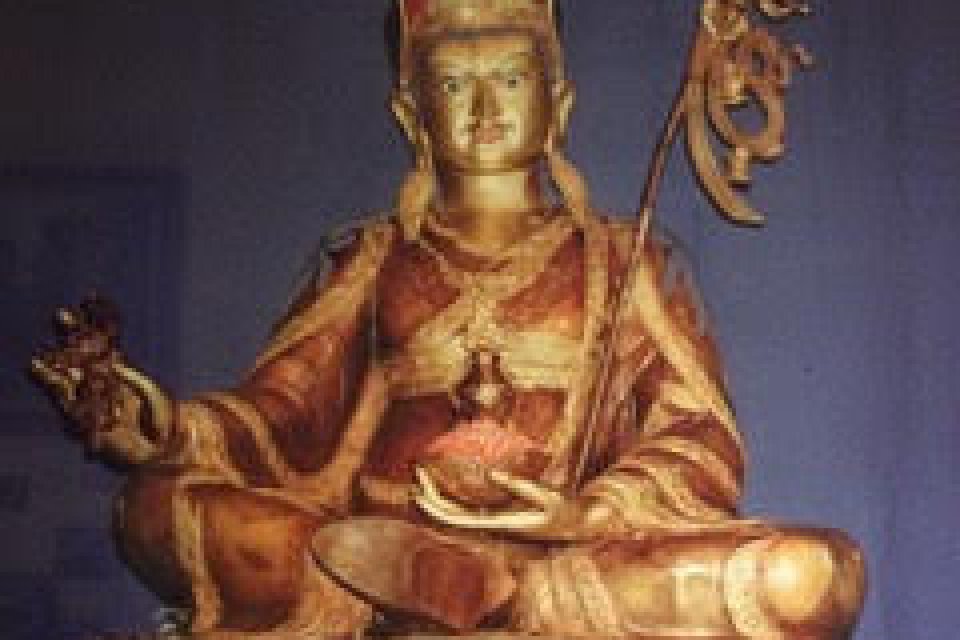 Dedicated to the archetype of total transformation
Lived out fully, Buddhist practice is revolutionary. Its purpose is a complete transformation of every element of our lives and of the world around us.
The legendary Tibetan Guru Padmasambhava is an archetype of this transformation. His mythic life story presents a conflict between the forces of light and the forces of darkness – a conflict that takes place within our own hearts and minds. He is associated with the transformation and integration of subconscious energies in particular so that they work for us, rather than against us. Following his example, we can learn to transform our energies from head to toe leaving no stone unturned, to make the most of our precious human existence.
The retreat will involve a week of meditation, chanting, puja and devotion, opening ourselves to the archetypal figure and presence of Padmasambhava who transforms the depths of life and the world as an expression of Bodhicitta; enlightened activity. There will be a simple introduction to visualisation, ritual readings and teachings of Padmasambhava, discussion groups and time to check in. Plus good vegetarian food and leisure time to enjoy the beautiful winter environs of Sudarshanaloka.
'Tradition is the handing on of the flame, and not the worship of the ashes' (Gustav Mahler)
Strictly no mobile phones or internet access permitted on retreat.
Open to all. However, numbers are limited to 12 including those leading. Please book early to ensure a place.
Details
Start: 15 Jul 2023 at 6:00pm
Finish: 22 Jul 2023 at 12:00pm
Cost: $570 / $530 (low)
Led by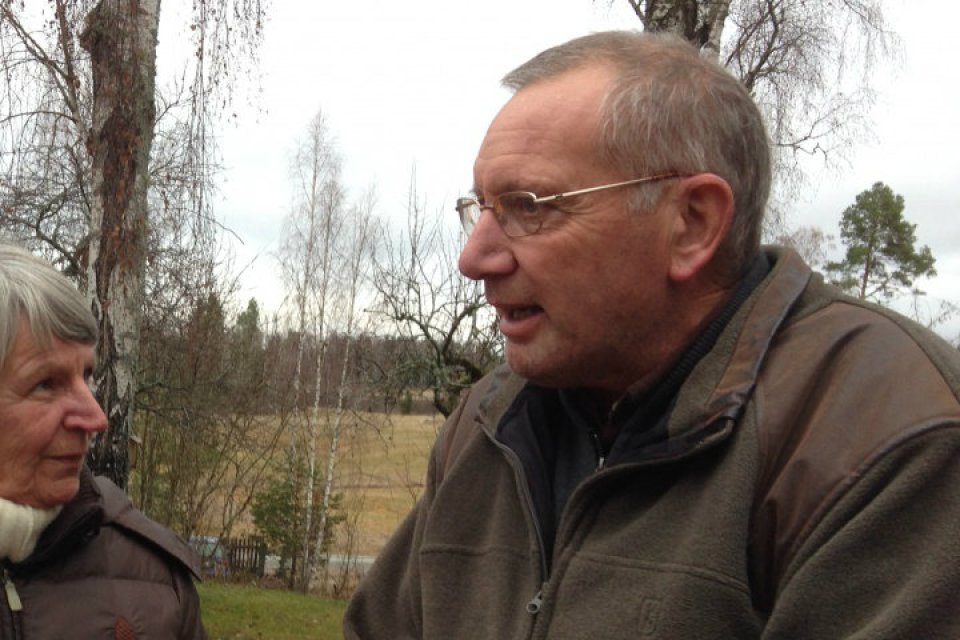 Guhyavajra is a New Zealander who came in contact with Triratna in 1978 through the Auckland Sangha - meeting Bhante in Christchurch the same year.…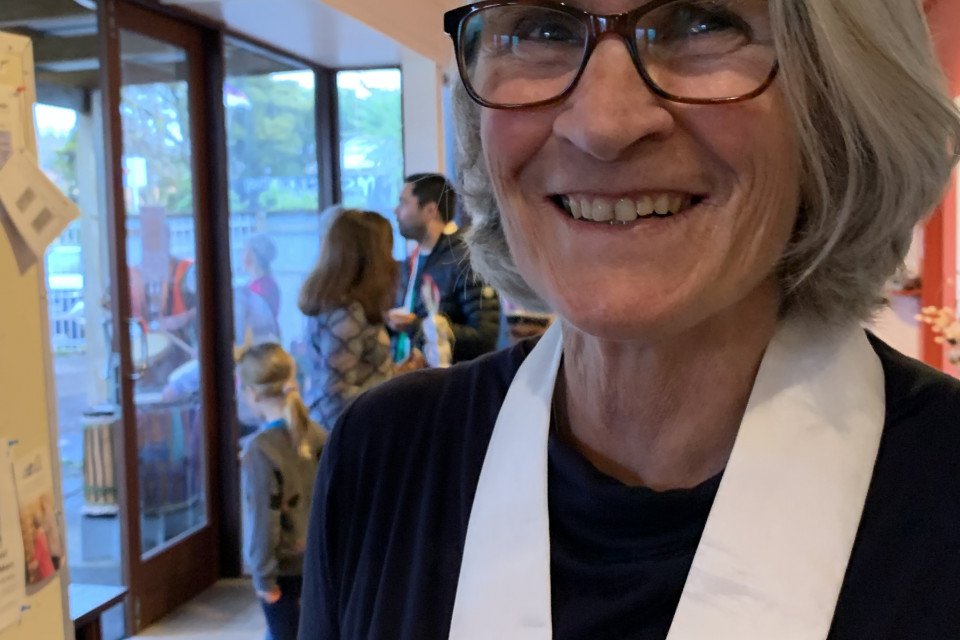 Karunajoti's first introduction to Buddhism was through a meditation class at the Auckland Buddhist Centre in 1999. This led to a strong desire to…