Rewriting ourselves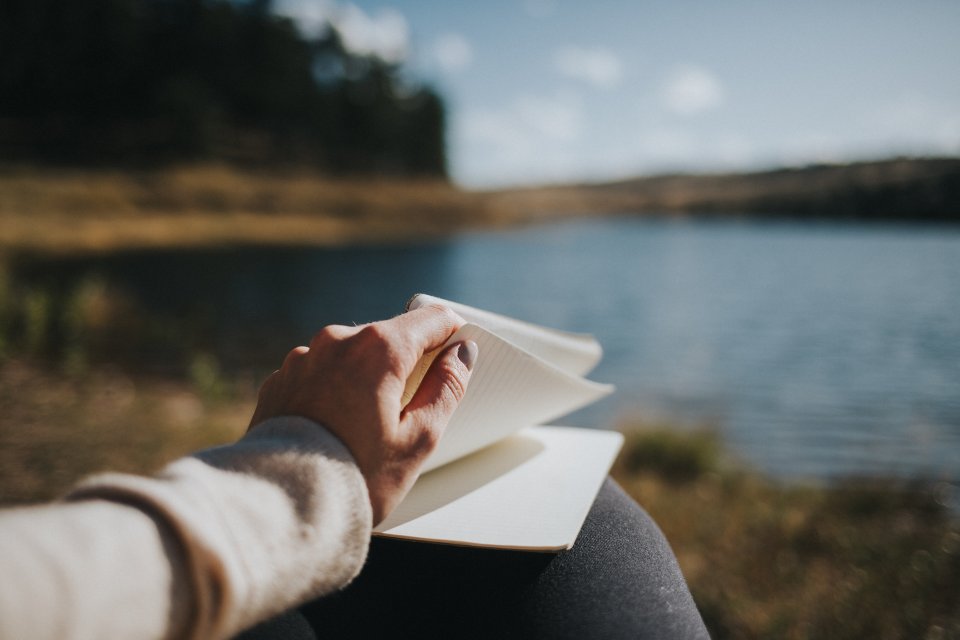 Deepening our spiritual practice through writing and meditation
'If we loosen our grip on who we think we are, and who we think other people are, we are free to explore who each of us might be. With compassion we can continually rewrite ourselves.'
Manjusvara
This retreat is a rare and exciting opportunity to blend our mindfulness and meditation practice with a wider exploration of our spiritual lives using creative writing. This will take all place amidst the magical natural realm of Sudarshanaloka.
We'll combine our meditation with a series of stimulating exercises, most of them involving writing in some form. They'll gently open up new directions in which fresh and insightful new personal discoveries may unfold.
You don't have to be an experienced meditator, nor a clever writer. All you'll need is an open mind and heart, and your pen and paper. There'll be opportunities to read our work aloud to the rest of us – but that will be entirely voluntary.
Please note that the retreat will run from Thursday evening to Sunday afternoon.
Details
Start: 25 Mar 2021 at 7:00pm
Finish: 28 Mar 2021 at 12:00pm
Cost: $315 waged / $275 low or unwaged, If cost is a barrier to you at this time please contact us to discuss further.
Led by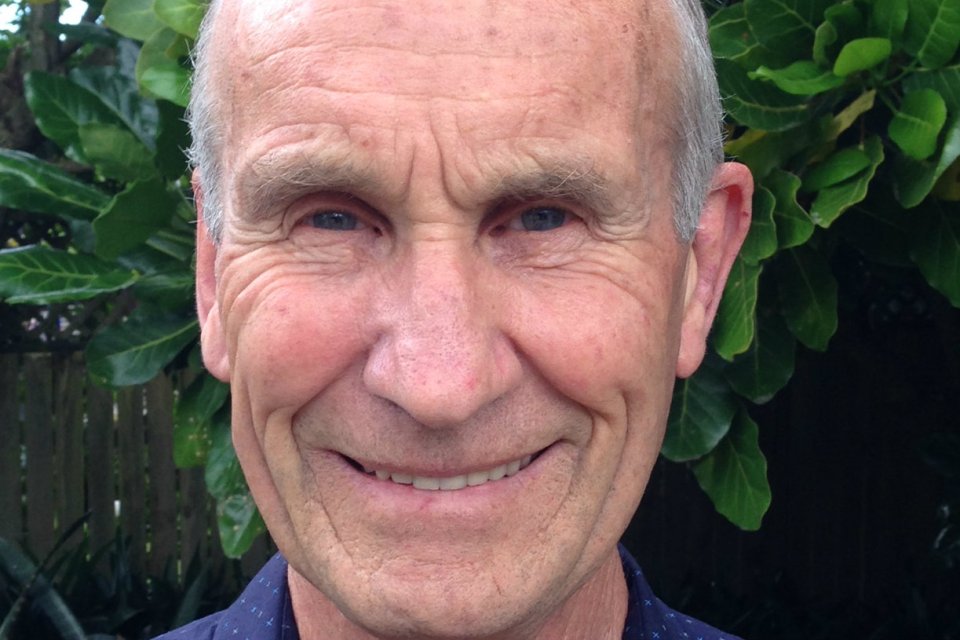 Dhiramuni became involved with the Auckland Buddhist Centre several decades ago to learn Buddhist meditation. He quickly realised that in the Dharma…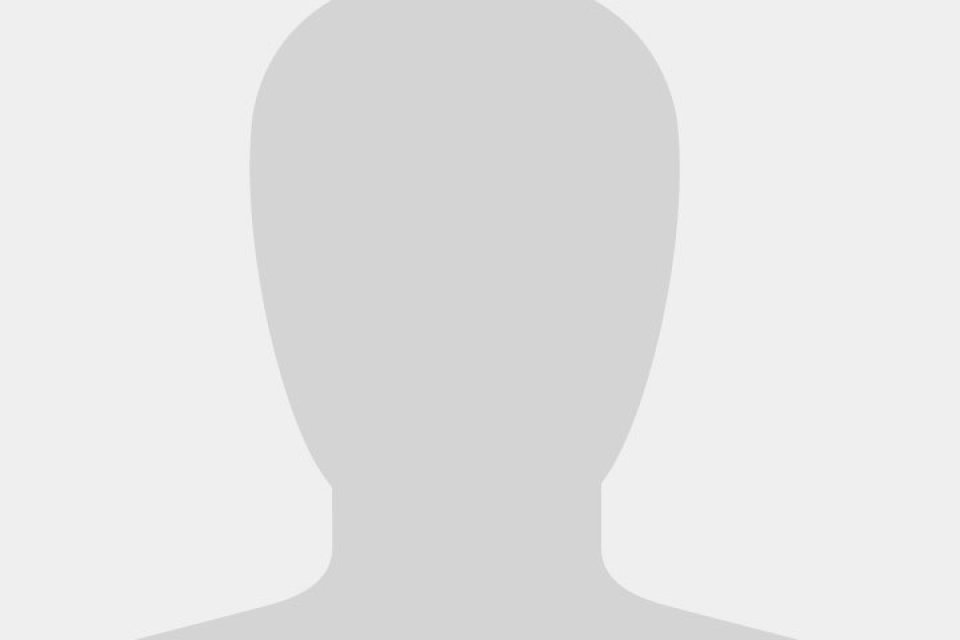 Olivia first came to the Auckland Buddhist Centre in 2009, when she moved over to Auckland from the UK. She is a stay at home mum and a massage…