The road less travelled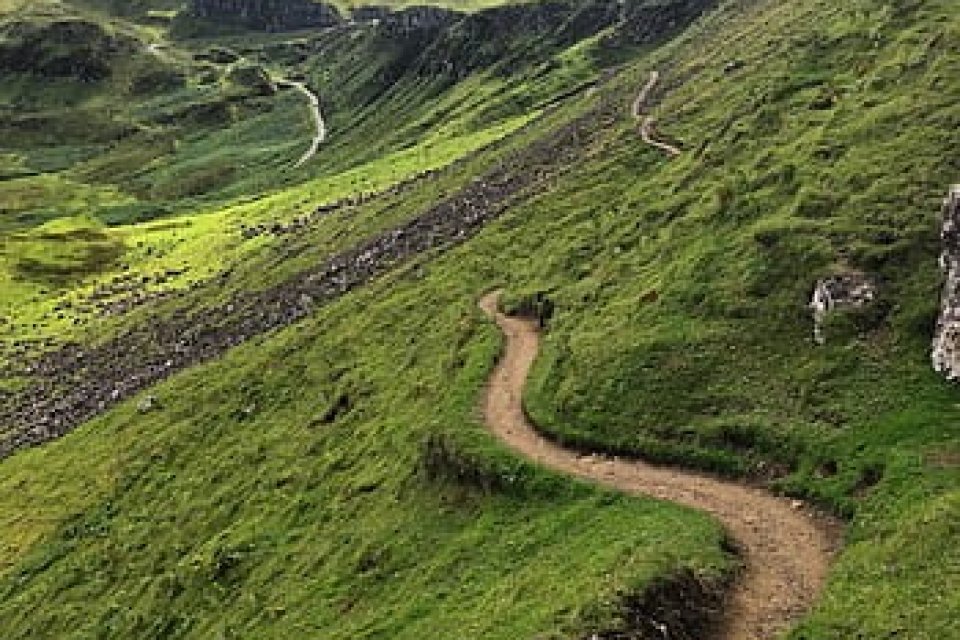 Open meditation intensive at Sudarshanaloka
A meditation intensive retreat open to all friends, mitras, and Order members who have some meditation experience.
On this retreat we will work to deepen our understanding of the Path by moving away from an overly goal centred approach to an open enquiry into experience as it arises.
As our minds quieten over the course of the retreat, we will have longer periods of silence, as well as free time to ponder, enjoy Sudarshanaloka's beauty, and relax more deeply.
An opportunity to strengthen our confidence in sitting practice in fellowship with others.
Led by Moksavajra and Khemayogini.
Padmadakini was also on the team to co-lead this retreat but due to the present complexities of travel from Australia she will sadly no longer be available to join us.
Limited to 14 places plus the team, please book early.
Details
Start: 1 Oct 2021 at 7:00pm
Finish: 10 Oct 2021 at 12:00pm
Cost: $645 waged / $605 unwaged, If cost is a barrier please contact the Auckland Buddhist Centre to discuss, , Due to current Govt Covid-19 level restrictions we are pausing bookings for this event. You can still register your interest by adding your name to the waitlist below and we will contact you when bookings resume
Led by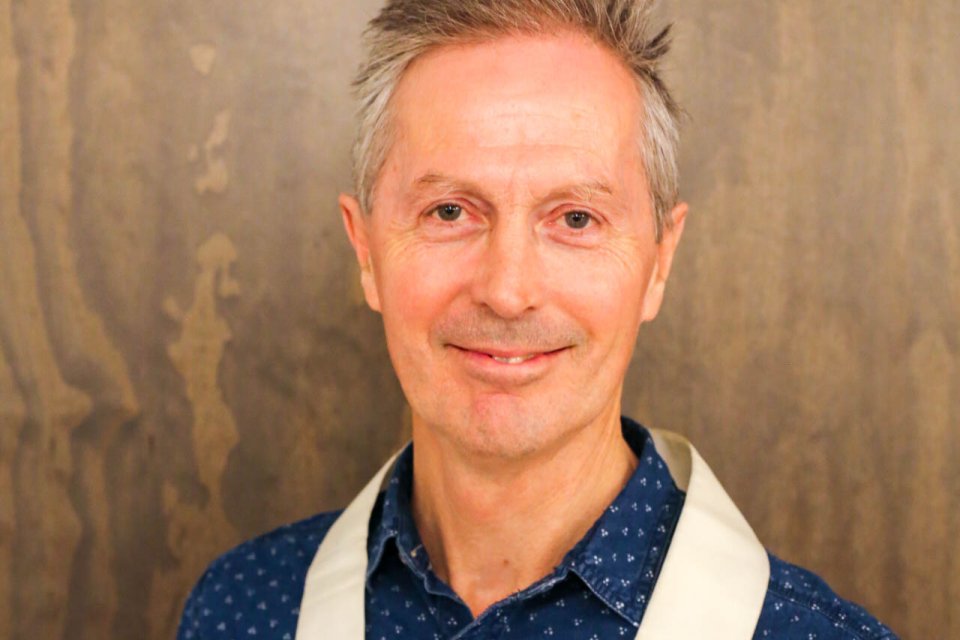 Moksavajra has been a member of the Triratna Buddhist Community for 30 years and an Order Member for 14. He has a particular interest in working from…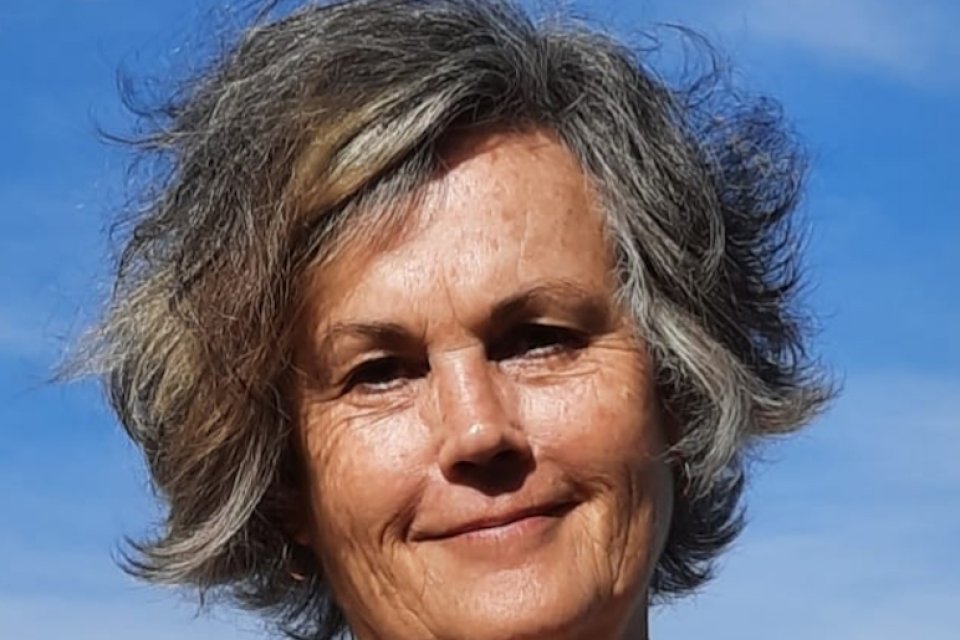 Khemayogini realised she was a Buddhist on reading Sangharakshita's The Three Jewels in 1985. She was part of the Sydney Buddhist Centre sangha for…