The Yogi's Joy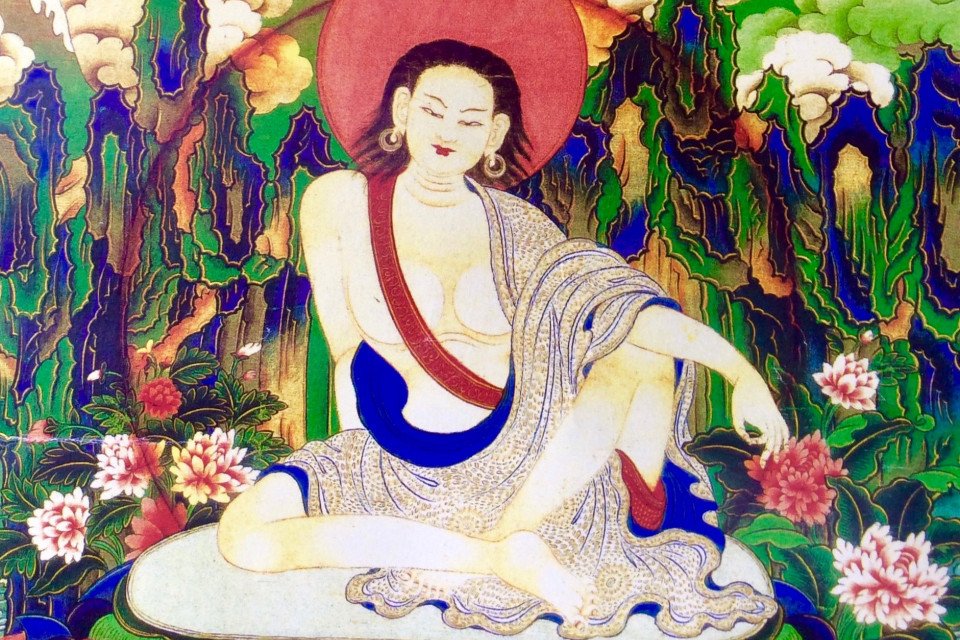 A mid winter retreat specifically for Triratna mitras
This 3 day retreat will be based on the teachings of Milarepa, a Tibetan yogi famous for delivering his teachings via poetic song. We will look specifically at 'The Song of Realisation' from 'The Hundred Thousand Songs of Milarepa' and delve into the 'Bhardo's' or stages of dying outlined in 'The Tibetan Book of The Dead' We will reflect, meditate and deepen our understanding of living and dying.
This is an annual mid winter retreat specifically for Triratna mitra's.
Don't miss this unique opportunity to practice away from the usual comforts and distractions of modern day life.
At the peak of our time on this retreat we will spend 24 hours immersed in ritual and myth, practicing around an outdoor fire, building a mandala shrine and sleeping only when we need to, so bring your sleeping bag, lots of warm clothes and a torch.
The secret lies in letting go! - Milarepa
Numbers limited to 12 including those leading - Please book early to ensure a place.
Details
Start: 4 Jun 2021 at 7:00pm
Finish: 7 Jun 2021 at 1:00pm
Cost: $315 - full , $275 - low income. , Includes 3 nights accommodation & meals (vegetarian) , If cost is a barrier please make contact to talk through options
Led by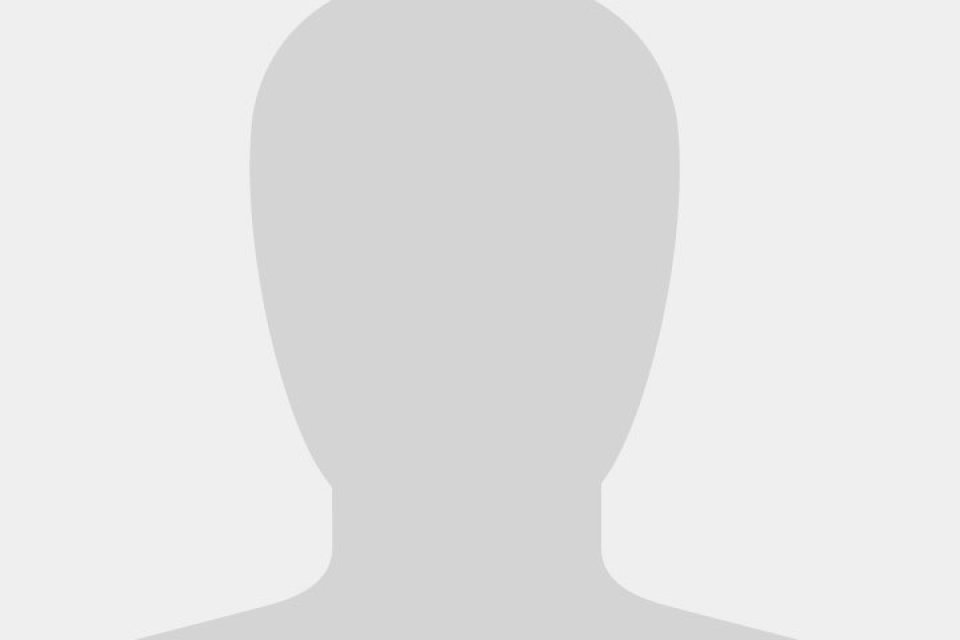 Amritadaka has been in the Thames Sangha since 1997 having joined the team to help with the construction of the Sudarshanaloka Stupa. He was ordained…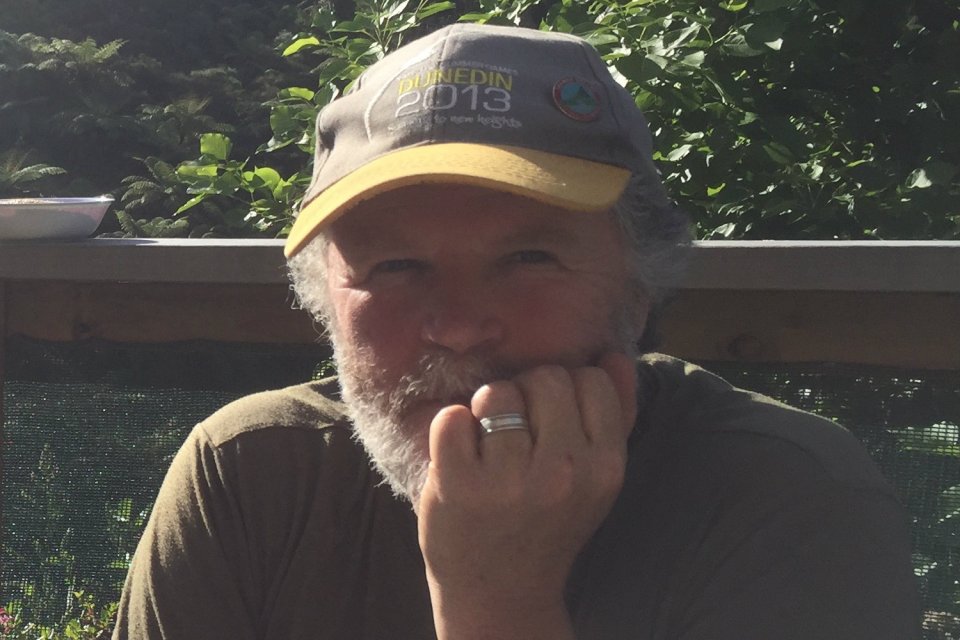 Fraser is a Mitra training for Ordination with a special love for ritual and devotion. He has been involved with the Triratna Buddhist Community in…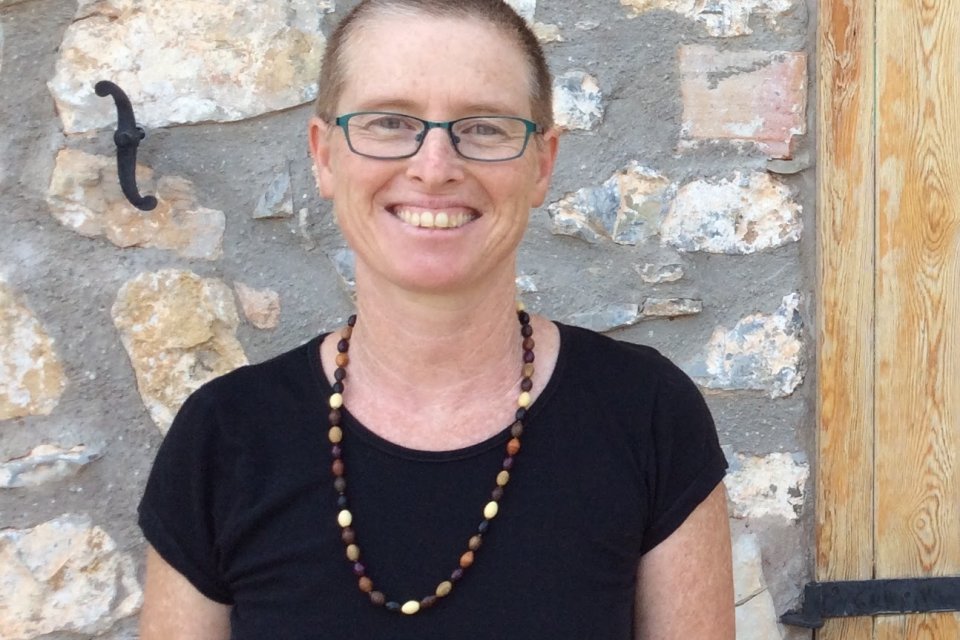 Maitrikirti lives in Thames and was ordained into the Triratna Buddhist Order in 2019. She helps out with management of the Sudarshanaloka Retreat…