Traversing the Buddha way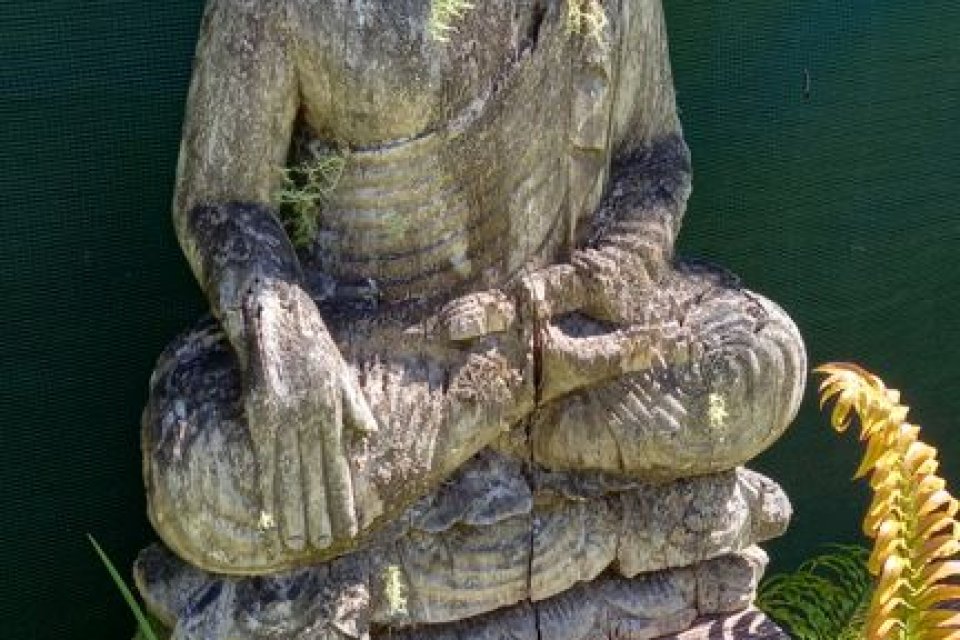 The Triratna system of practice
Join the Sudarshanaloka residential community for a week long retreat where we will immerse ourselves in Triratna's system of spiritual training. Together we will explore the five stages of integration, positive emotion, spiritual death (or letting go), rebirth and receptivity.
There will be periods of meditation, reflection, discussion, silence and ritual (puja). There will also be time for enjoying the elemental beauty of our natural surroundings, walking the forest tracks, sitting beside the river or simply being.
Suitable for newcomers as well as those who are familiar with our meditation practices.
Details
Start: 19 Nov 2023 at 6:00pm
Finish: 26 Nov 2023 at 1:00pm
Cost: $570 (full) / $530 (low), Please don't let money be a barrier - contact us for options, Youth Special: $420 for those under 35 who are willing to camp (you'll need to bring your own camping gear)
Book a place
Bookings for this event are handled by the Auckland Buddhist Centre