Walking the Mandala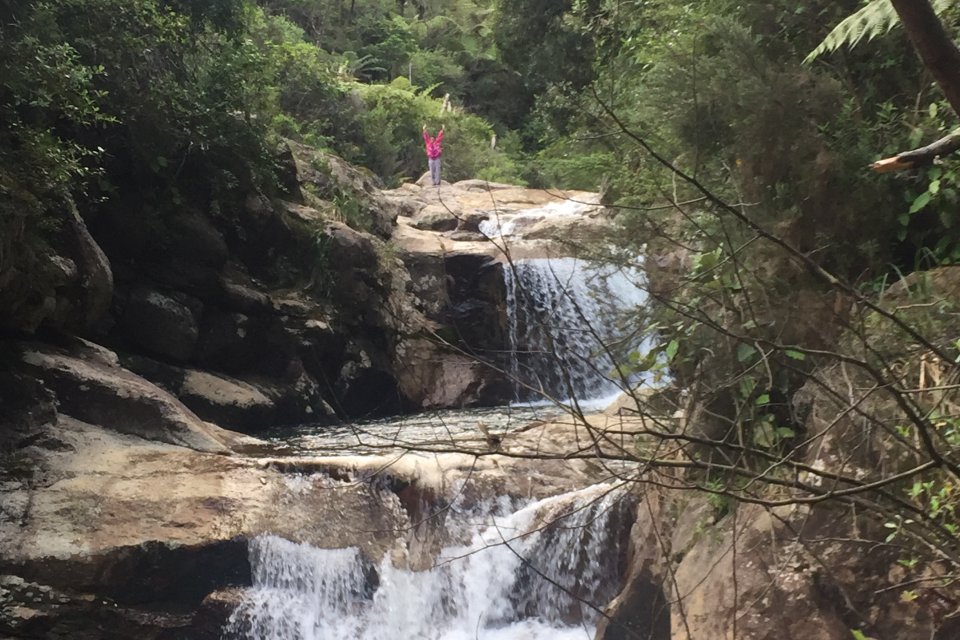 Five days of walking the Land of Beautiful Vision, and beyond
This retreat will be open to everyone, whether they are vaccinated against Covid-19 or not. Read about the conditions of the retreat here.
Join Dhiraprabha and Akasamati to explore the terrain, on and off track, in the ten directions, arriving at the centre of the mandala on New Years Day. We aim to journey in both outer and inner landscapes.
The retreat will be a combination of mindful reflection and strenuous activity, with meditation and ritual framing our days. A reasonable level of fitness is required as we will be doing (guided) walks for several hours each day in moderately steep terrain. A list of recommended gear will be provided on booking.
This retreat is suitable for those with little or no experience of meditation and Buddhism and those with some experience.
Details
Start: 27 Dec 2021 at 6:30pm
Finish: 2 Jan 2022 at 11:00am
Cost: $480 waged/$440 low or unwaged, If cost is a barrier please contact the Auckland Buddhist Centre to discuss, , This particular retreat is open to all, regardless of Covid vaccination status. By booking on this retreat you are agreeing you have read and agree to these conditions.
Led by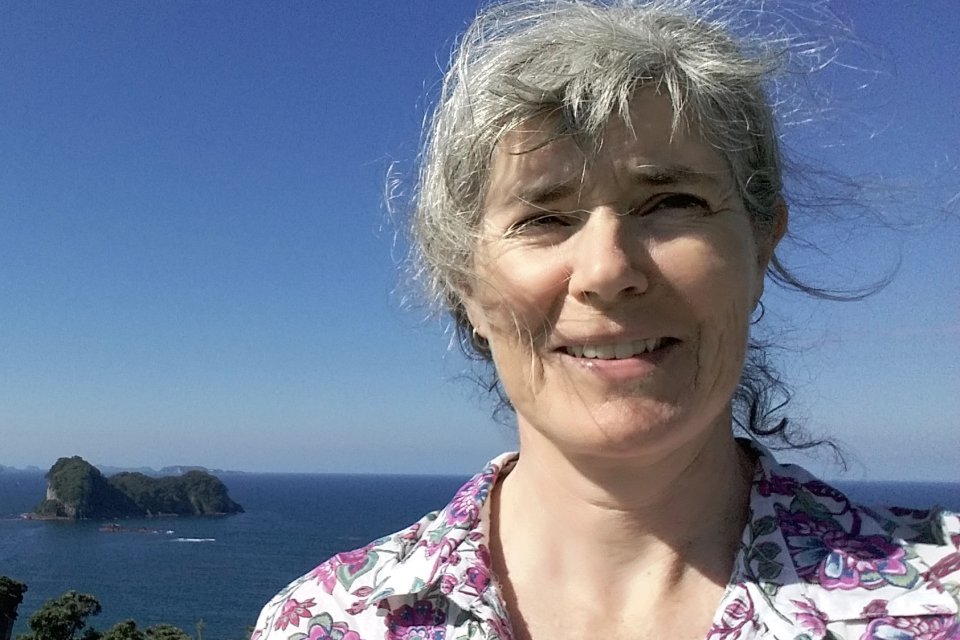 Akasamati came to Auckland from the UK in 1990 just as the Auckland Buddhist Centre was about to open at its present location. Since then she has…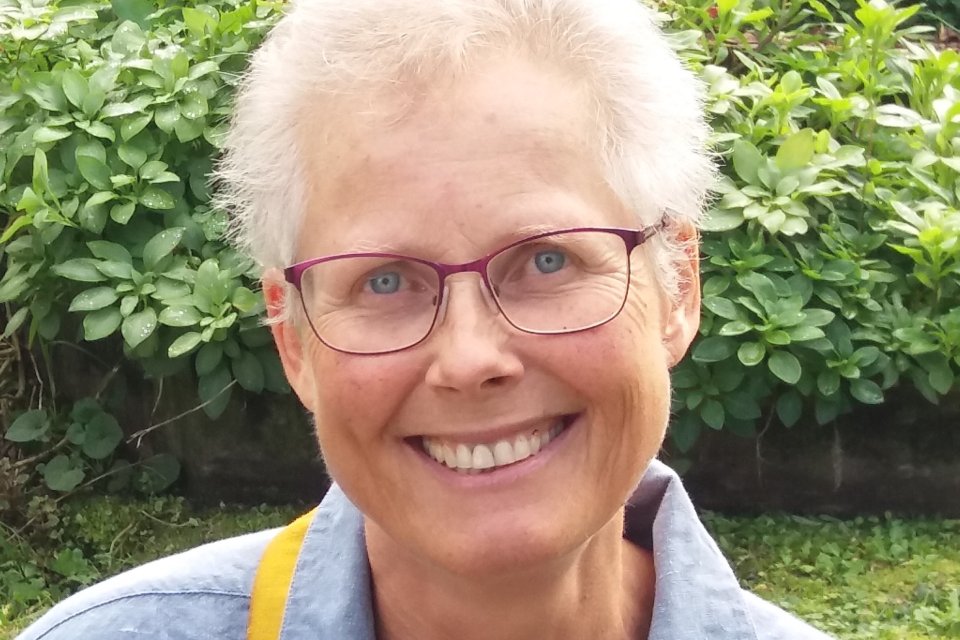 Dhiraprabha was based for 25 years in London before coming to NZ. She retired in 2019 from a long career as a primary school teacher specialising in…