Wisdom beyond words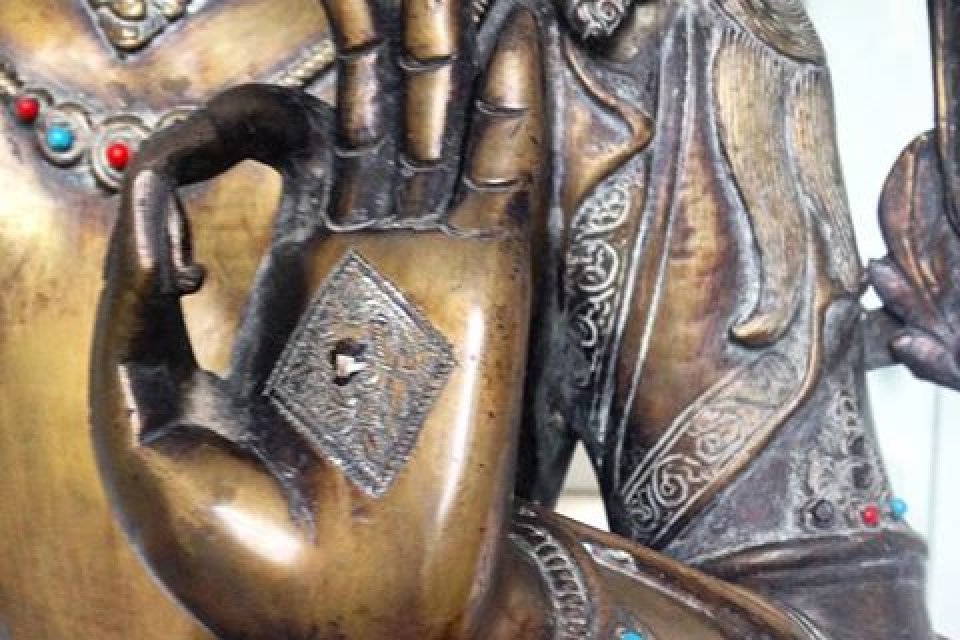 A men's retreat on an early Perfection of Wisdom teaching
The 'Perfection of Wisdom' is arguably the most precious jewel in the crown of human spiritual awakening. According to Sangharakshita, the founder of the Triratna Buddhist community, all the Perfection of Wisdom sutras are concerned with the career of the Bodhisattva.
The Ratnaguna-Samcayagatha (The verses on the accumulation of the precious qualities of the Perfection of Wisdom) is the earliest translation of the Buddhist tradition's 'Perfection of Wisdom' sutras, which also include the better known Diamond Sutra and Heart Sutra. It is noted for its profound simplicity and beauty in contrast to some of the more complex sutras.
The preliminary Admonition of the Ratnaguna runs as follows:
Call forth as much as you can of love, of respect and of faith!
Remove the obstructing defilements, and clear away all your taints!
Listen to the Perfection of Wisdom of the gentle Buddhas,
Taught for the weal of the world, for heroic spirits intended!
If this introduction has created for you as much mystery as it has information, then you should seriously consider coming on this retreat.
We'll be using Sangharakshita's chapters on the Ratnaguna-Samcayagatha from his book Wisdom Beyond Words as our starting point. Everyone is asked to read those chapters before the retreat.
The men on this retreat will meditate together every day, listen to presentations from Order members who have reflected on this sutra themselves, participate in discussion groups to ask questions and share our own reflections, have time for personal reflection and also collective practice of puja and ritual devotion.
We'll come together and live as a community, sharing our lives together while on retreat, as thousands of the Buddha's disciples have done for centuries. We hope you choose to join us.
Ideally those attending this retreat will have experience of the mindfulness of breathing and metta bhavana meditation practices as taught within the Triratna community. Chores will be shared and meals will be vegan.
Details
Start: 17 Jun 2023 at 6:00pm
Finish: 24 Jun 2023 at 12:00pm
Cost: $570 (full) / $530 (low), Please don't let money be a barrier - contact us for options
Led by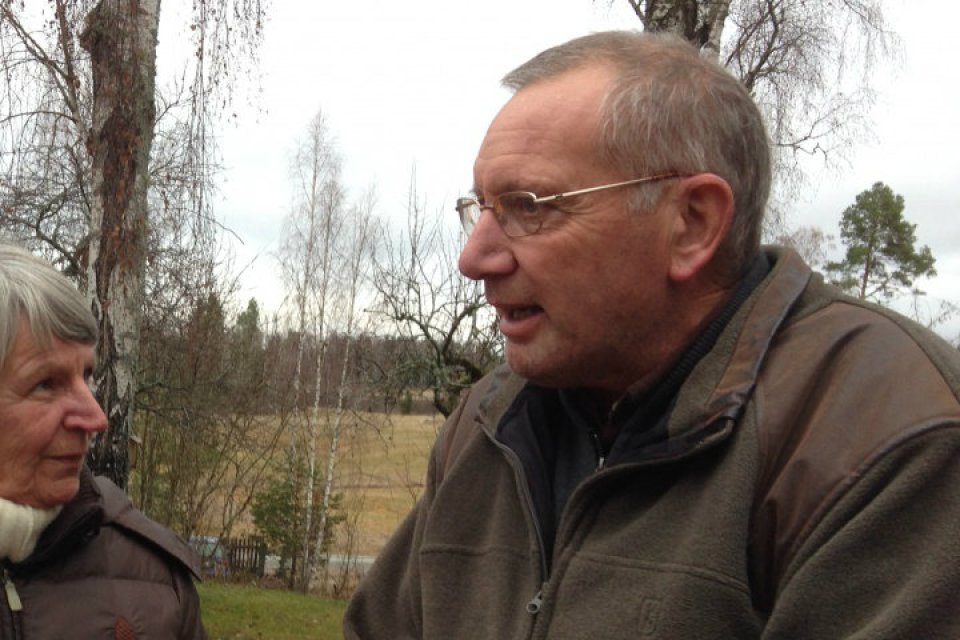 Guhyavajra is a New Zealander who came in contact with Triratna in 1978 through the Auckland Sangha - meeting Bhante in Christchurch the same year.…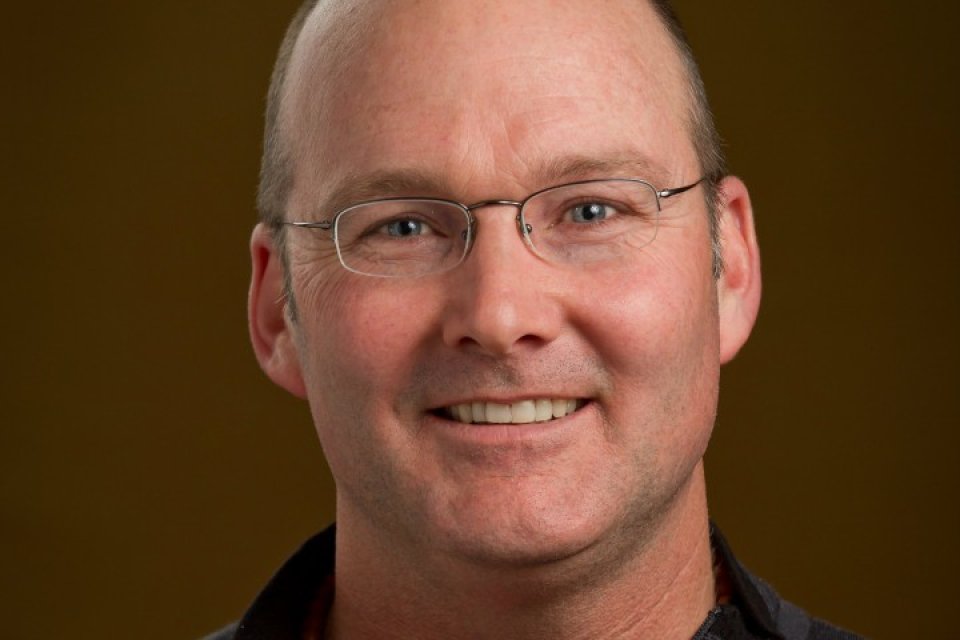 I've been actively involved with the Triratna Buddhist community since 1992. As with many other people, my personal journey has it's sign posts of…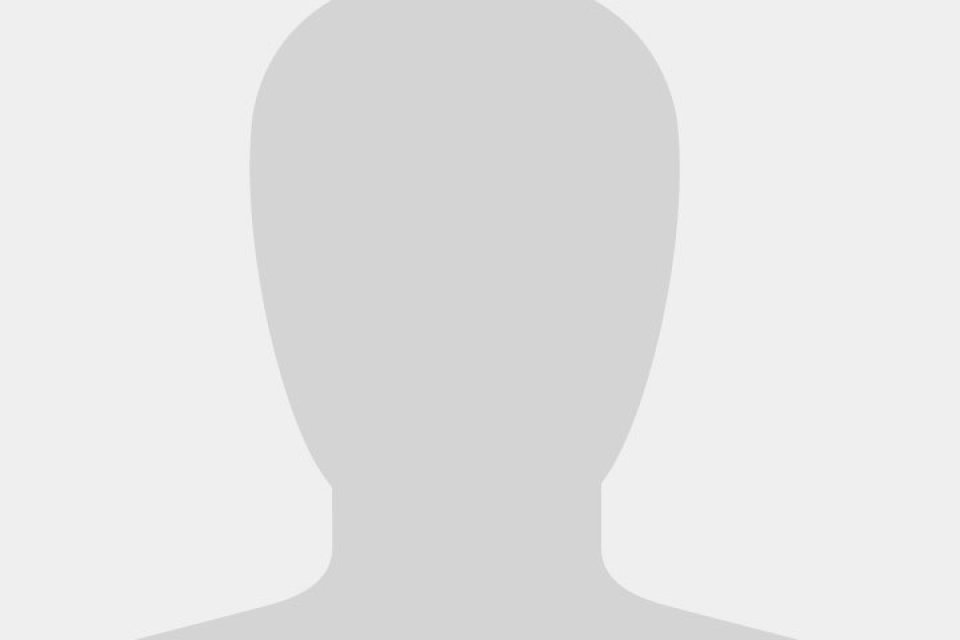 Jnanamudra has been interested in Buddhism since 1990 after studying the Platform sutra at Auckland University. He came to the Wellington Buddhist…