Sudarshanaloka is a Buddhist retreat centre near Thames, New Zealand. Our aim is to provide the conditions for people to deepen their spiritual practice. We run meditation retreats, offer isolated cabins for solitary retreats, and host community events.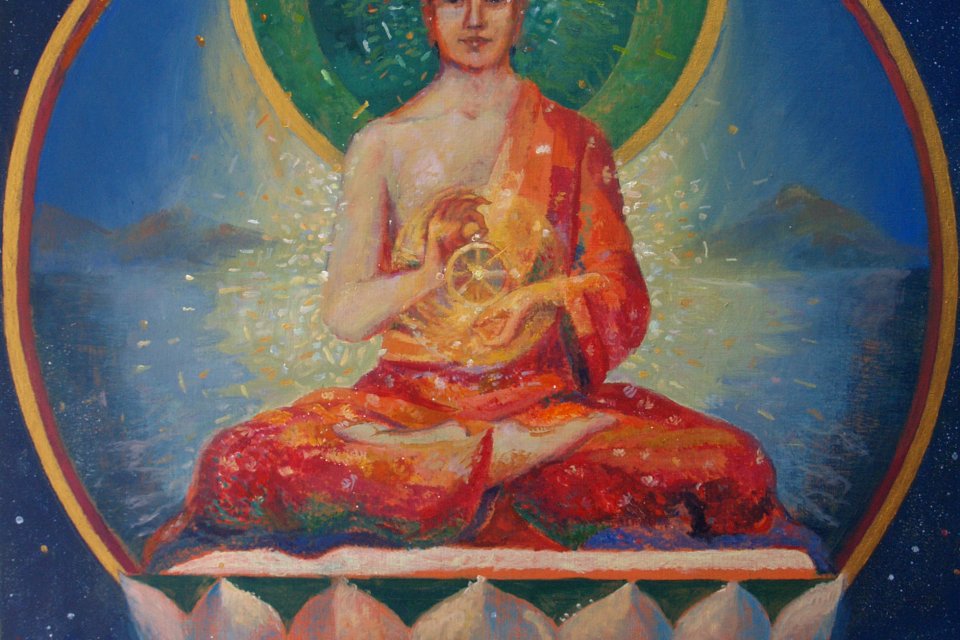 open to Friends, Mitras and Order members this retreat is dependent on NZ moving to LEVEL 1 restrictions * which we are hoping will happen before…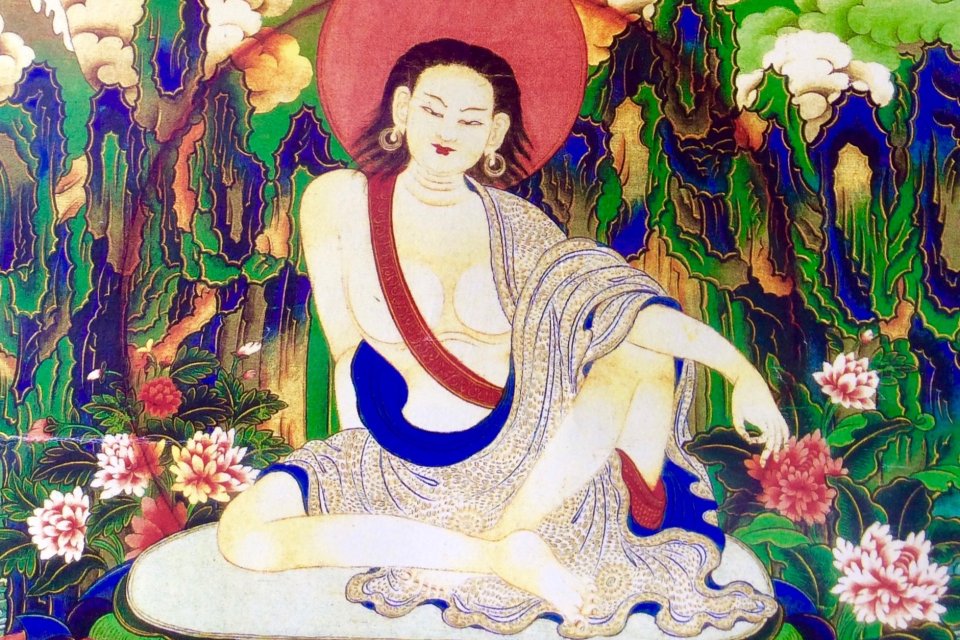 Milarepa *The Song of Realisation* from the Hundred Thousand Songs of Milarepa. An invitation to immerse yourself in beauty, song and poetry.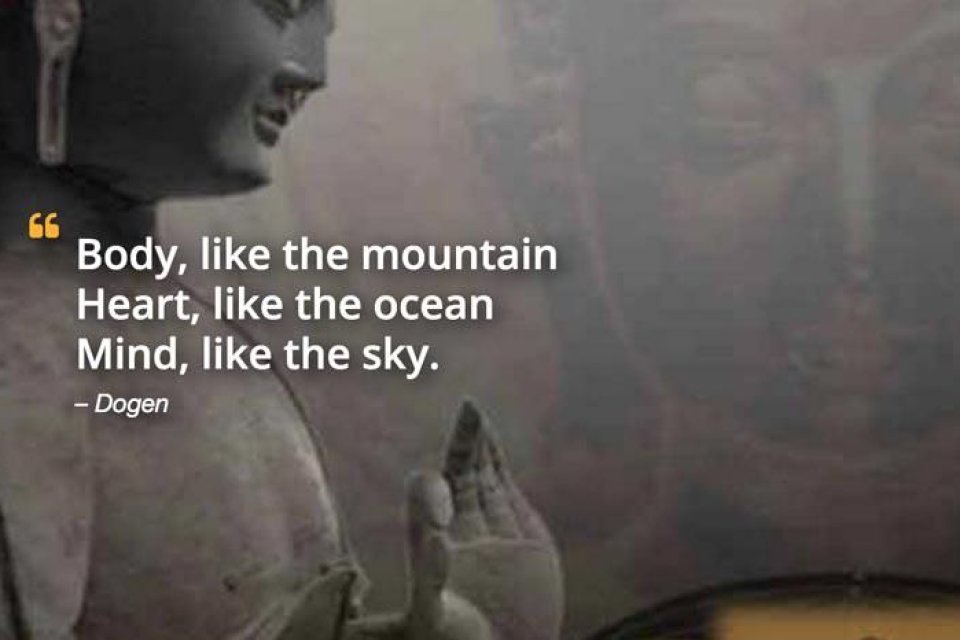 meditation retreat for mitras, Order members or by special request This retreat will present and explore the Buddha's teaching on the cultivation of…