Subscribe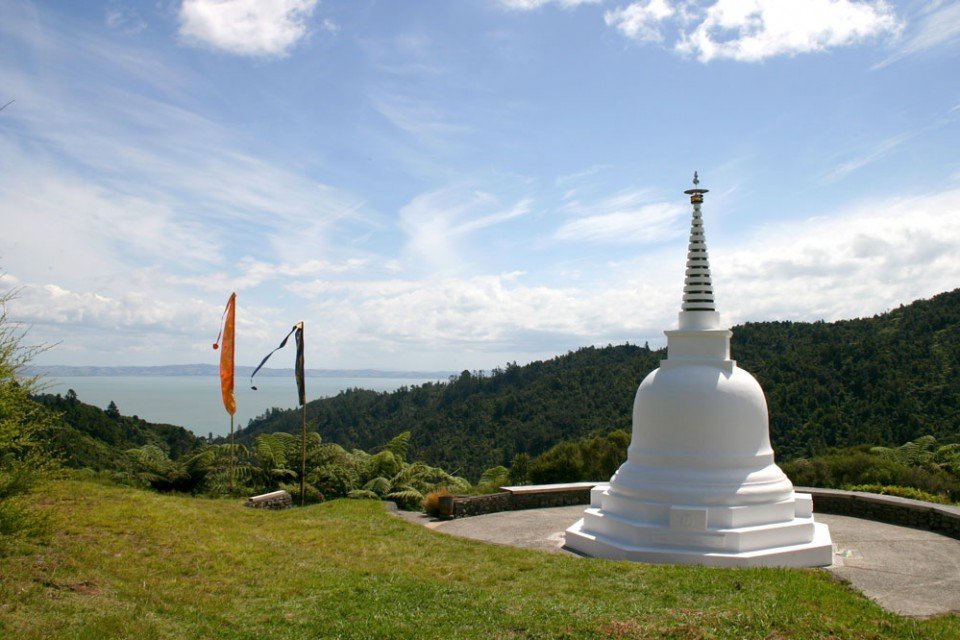 Join the Friends of Sudarshanaloka community.
We'll keep you informed of how we are going, current events, where we are heading with the project, and how you can be involved.
Calendar Feed
Add Sudarshanaloka events to your calendar application:
For most calendar applications, choose Add a calendar by URL, Add a new calendar subscription, or similar option. Then paste in this link: https://sudarshanaloka.nz/events-calendar
On some computers and devices, you can click this webcal link, you should be prompted to open the link in your calendar application.
Alternatively, you may download an .ics file which can be manually added to your calendar. This is a snapshot of current events and will not automatically update.
News Feed
Read the latest news items in your RSS reader with our atom feed.