Support Us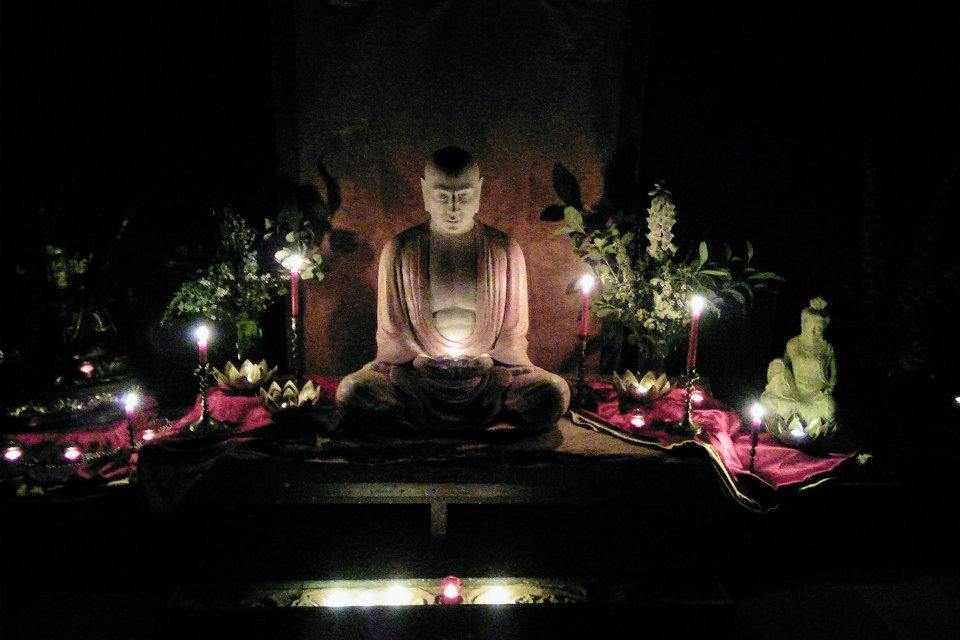 Sudarshanaloka (Land of Beautiful Vision) is the mythic heart of Buddhist practice for many people and a place of natural beauty, peace and solace for friends old and new. Situated on 80 hectares of regenerating bush at the heart of theTararu valley, we are continuing to develop an off-grid eco facility supporting a Triratna community, with facilities available to all who wish to go for refuge to the Three Jewels of Buddha, Dharma and Sangha.
Dana, or generosity, is an important practice for Buddhists, and our retreat centre relies on the generosity of individual donations to operate. Your support is greatly appreciated in helping to maintain and develop this valuable spiritual resource.
Our bank details are:
Account name: Sudarshanaloka
Account number: 02-0400-0370318-001
Please use one of the following as the reference so we know where to direct your donation:
"Dana" for unrestricted donations
"FUD" if you would like to contribute to the Fire Up the Dharma campaign
All donations to the centre are tax deductible. Our Charities Commission registration number is CC10449. Email us if you'd like a tax receipt at the end of the financial year (available for donations of over $5).
Fire Up the Dharma campaign
Help us keep our friends warm through the wet bush winter with a wood boiler central heating system. The Sudarshanaloka house, with your generosity, can be a place of heart and warmth on retreat during the winter months.
Fire up the dharma with generosity and good will for the benefit of many people.