History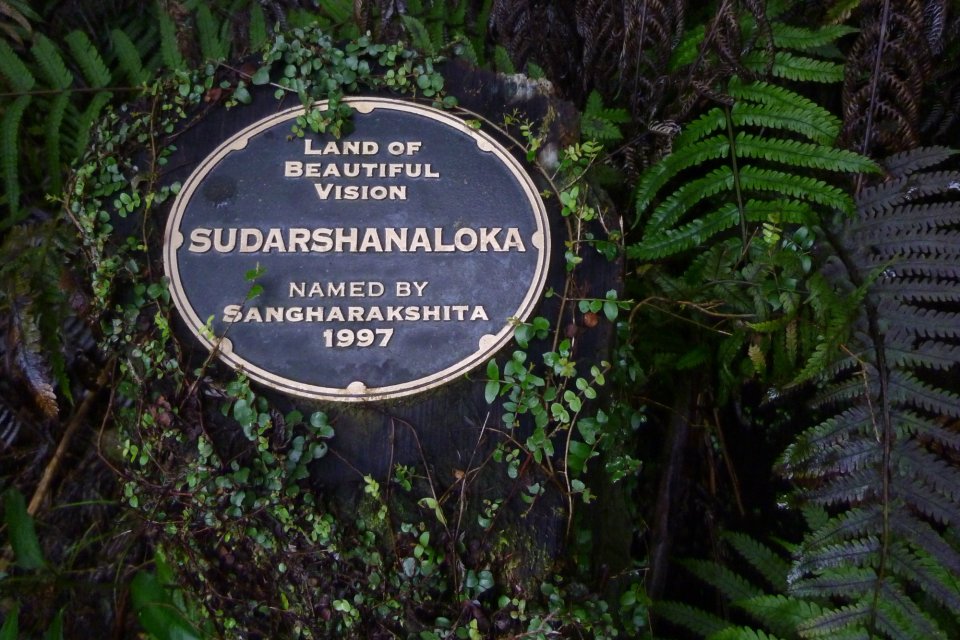 The Triratna Buddhist Order and Community
The Triratna Buddhist Order (formerly the Western Buddhist Order) is an international network of committed Buddhists founded by Urgyen Sangharakshita and dedicated to communicating the Buddha's teaching in ways appropriate to the modern world. The wider association of friends of the Order in that work is known these days as the Triratna Buddhist Community (formerly the Friends of the Western Buddhist Order).
The essence of Buddhism is timeless and universal. But the forms it takes always adapt according to context. Now that Buddhism is spreading around the globe, the task is to create new traditions relevant to the 21st century. Triratna was started in response to these issues and during the past 40 years or so has become one of the largest Buddhist movements, with activities in many cities and rural retreat centres around the world.
Reports of current activities and events in our community can be found on the Triratna Buddhist Community News site. Many of our friends worldwide also maintain websites in their native languages.