Jnanamudra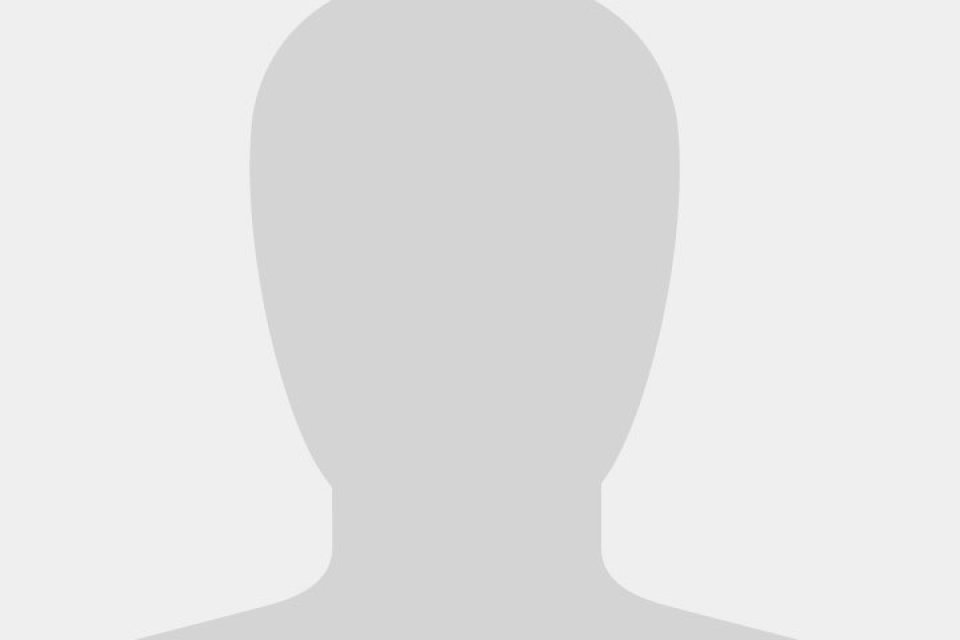 Jnanamudra has been interested in Buddhism since 1990 after studying the Platform sutra at Auckland University. He came to the Wellington Buddhist Centre in 2014, when he decided to start taking his practice seriously.
Now that he is semi-retired, he can spend more time at the centre as Centre Manager and helping out on the Council. He is also a member of the Sudarshanaloka Trust Board.
Jnanamudra spent four years studying and working in China and he still gets back there as often as he can to visit his in-laws. His latest outdoor interests are disc golf, surfing, and bike packing.