Karunajoti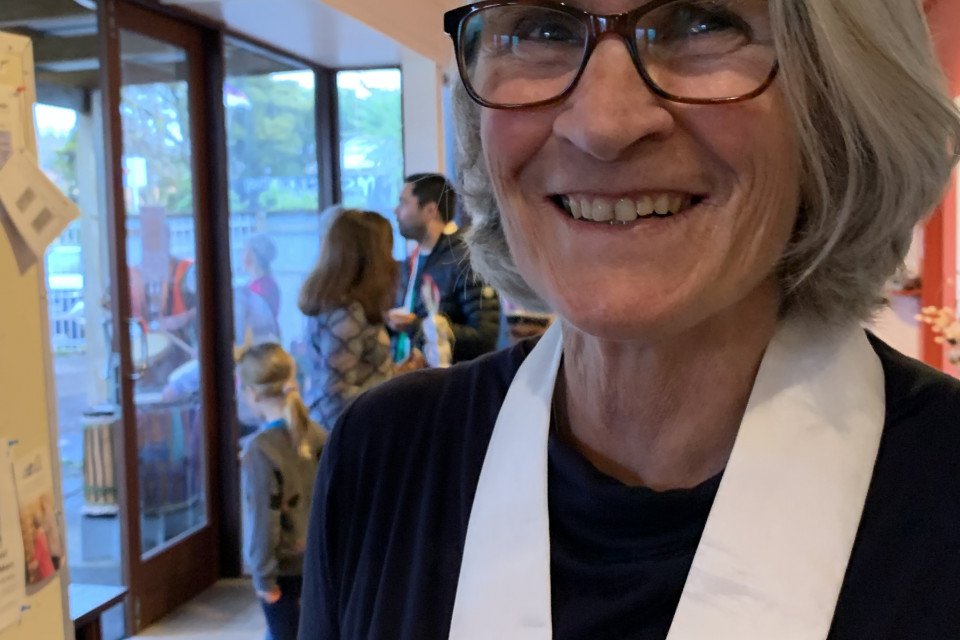 Karunajoti's first introduction to Buddhism was through a meditation class at the Auckland Buddhist Centre in 1999. This led to a strong desire to learn more through attending dharma classes, retreats and study groups on a regular basis from then on.
She became a mitra in 2002 and was ordained in Golden Bay, New Zealand in 2016. She was very involved in the management and governance of the ABC from 2010 and was also part of the teaching team. After a sabbatical in 2019 she returned deeply inspired by nine months of living and working at Akashavana, a remote Triratna Buddhist women's retreat centre, in Spain.
For many years Karunajoti has loved spending time on both group and solitary retreats at Sudarshanaloka in Thames. In mid October 21 she moved there to take up a new role as their Retreat centre host. She aspires to continue deepening her own practice as well as creating conditions where others can experience the richness of the Dharma whilst dwelling in the beauty of nature.