Men's Order Nissaya retreat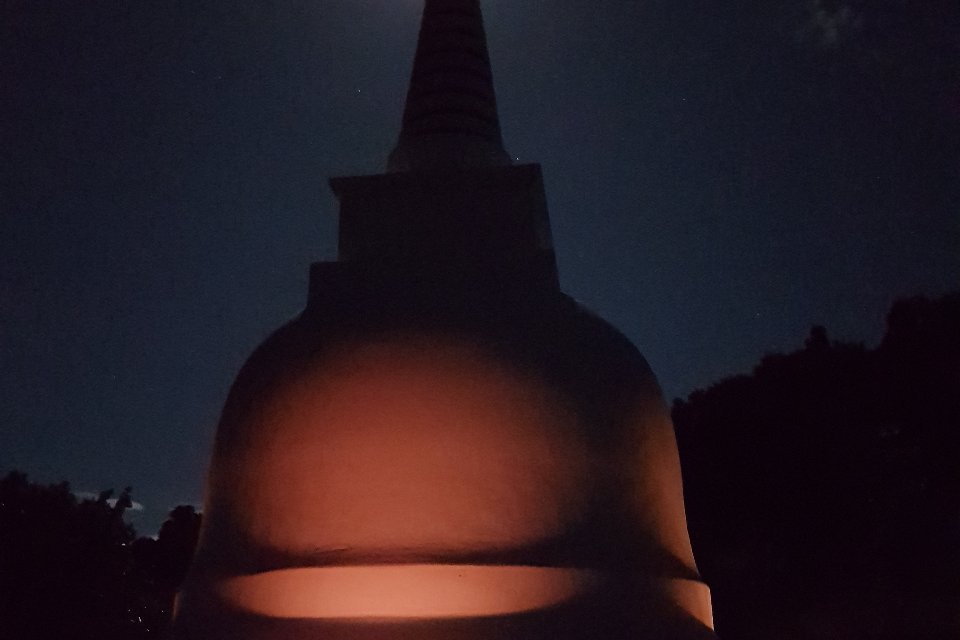 For men ordained within the last five years
The Nissaya period is the first five years of your Order life. At ordination, we take up new practises, a new name, and new responsibilities. These new responsibilities are contained in the four verses of acceptance that people recite at their private and public ordinations:
With loyalty to my teachers, I accept this ordination.
In harmony with friends and bretheren, I accept this ordination.
For the attainment of Enlightenment, I accept this ordination.
For the benefit of all beings, I accept this ordination.
During these nissaya period retreats, we gather together as order members to explore topics which help us deepen our practise as order members and our collective experience of the Order. This year we will be focusing on sadhana and chapter.
If you'd like to know more about ordination into the Triratna Buddhist Order, please contact the Auckland Buddhist Centre directly (tel. 09 846 8343 or email info@aucklandbuddhistcentre.org).
Details
Start: 17 Aug 2024 at 6:00pm
Finish: 24 Aug 2024 at 11:00am
Cost: by prior arrangement with those attending
Led by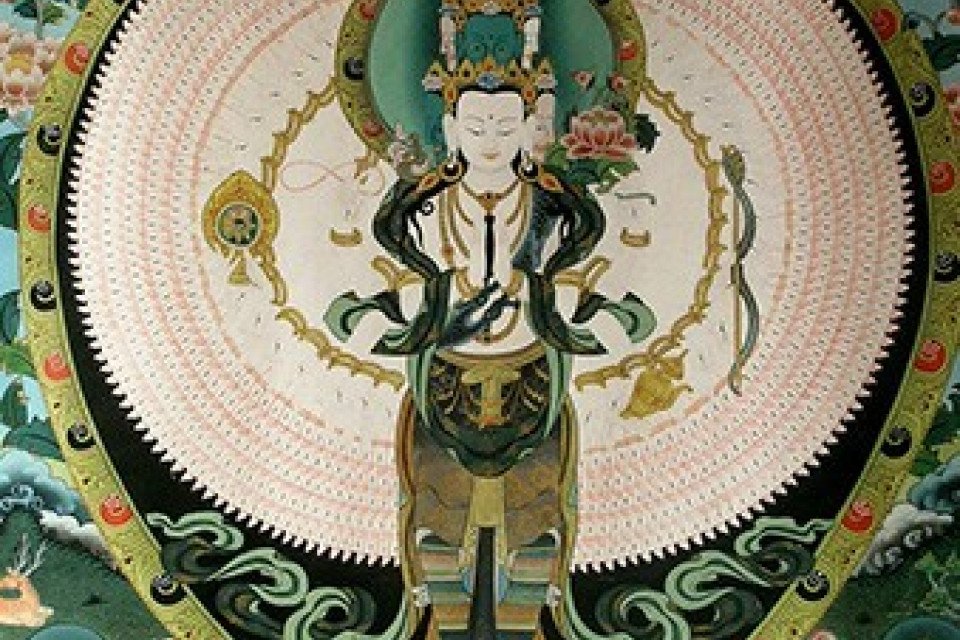 Triratna Order Members are members of our spiritual community who have made a commitment, known traditionally as Going for Refuge, to keeping the…