New President for Sudarshanaloka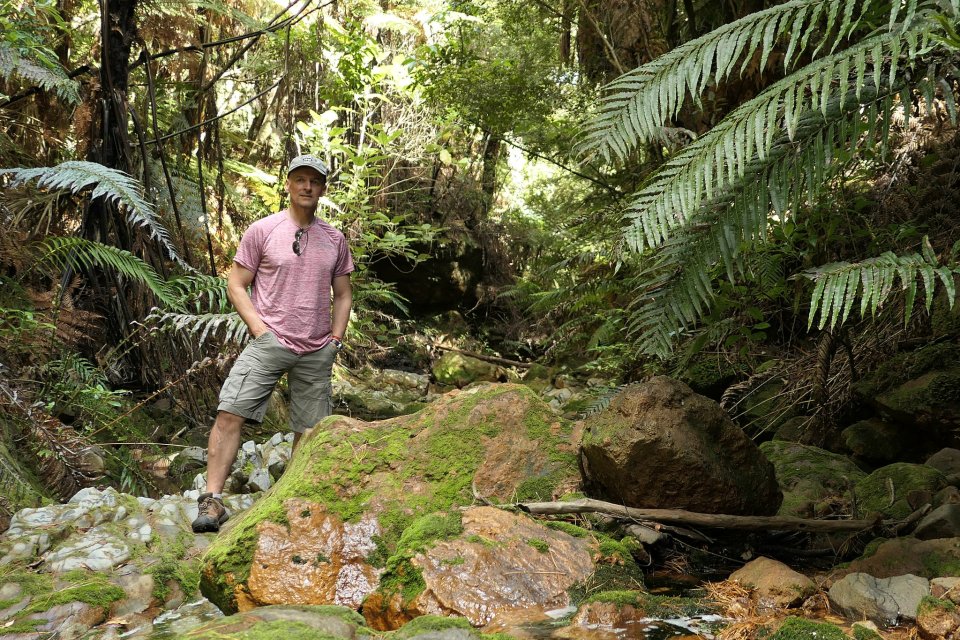 It's a great pleasure to announce that Dharmachari Arthavadin has been appointed as president of the Sudarshanaloka Trust.
We began the process of looking for a new president a couple of years ago after Nagabodhi, who has held the post for many years, expressed a desire to relinquish the role. Arthavadin is a great match for us, with a deep commitment to the dharma and Triratna Buddhist Community, and a particular interest in the mythic, imaginal approach to dharma life. He has been chairperson of Manchester Buddhist Centre in the UK and held other institutional responsibilities within the Triratna communityy, and has also lived at Guhyaloka retreat centre in Spain. His professional life has included working as an organisational psychologist and leadership consultant.
Arthavadin's recent month-long visit to Thames and Auckland resulted in him writng: "I certainly have an exciting sense of the future potential of Sudarshanaloka. As its new president (it seems strange saying that!) I look forward to supporting all aspects of the mandala, and the people involved, both from a distance here in the UK as well as more directly when I'm in New Zealand."
Arthavadin is likely to visit around November each year to continue deepening friendships, leading events and supporting the situation in any way he can. We are delighted to have him on board..