Complementary weekly food shop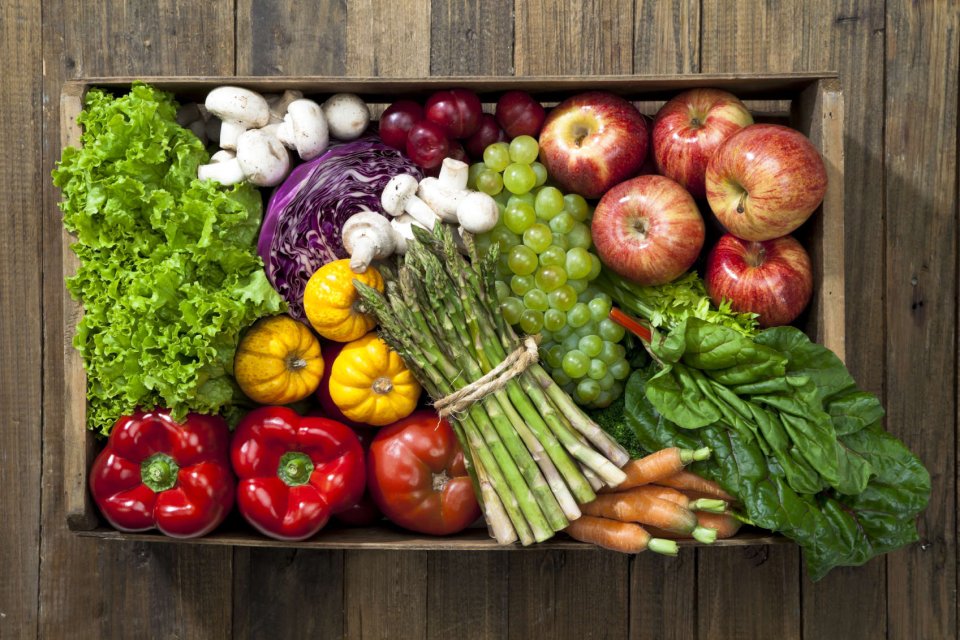 If your solitary retreat is for longer than a week, we offer a complementary weekly food shop.
You'll need to either deposit money with us in advance (for retreats longer than 2 weeks) or bring cash with you to provide for our shoppers. We suggest $60 to $100 per week. Obviously, depends on how much food you bring in with you and how much you eat. Most people on retreat for less than 2 weeks bring in all their non-perishables, and we top them up with perishables each week. If you've forgotten something or run out, easy to buy you basic non-perishables also. Most people eat less than they bring in.
You will find some of our food shop order forms in your solitary cabin. In the cabin information notebooks.
How it works is that we have a list of items we will purchase for you. You fill out this order form, enclose money if needed, and place it in your individual collection box on Tuesday by 2pm. Our shopper will collect these order forms, do your shopping, and place it in your collection box on Wednesday between 3 and 4pm. They will also return the receipt and any change.
You can download our food shop order form in advance, and see what we are able to provide you with. If you have specialty items not on our list, we suggest you bring those items with you. There is a space on our order form for special requests and we will do what we can to find what you need, but safest thing is to bring those important things with you from the beginning. The shops we use in Thames may not carry the items you need.
As we are a Buddhist retreat centre, we only supply vegetarian food and we ask you to respect this when bringing your own food. We are also an alcohol and drug free environment.