A year on solitary retreat at Sudarshanaloka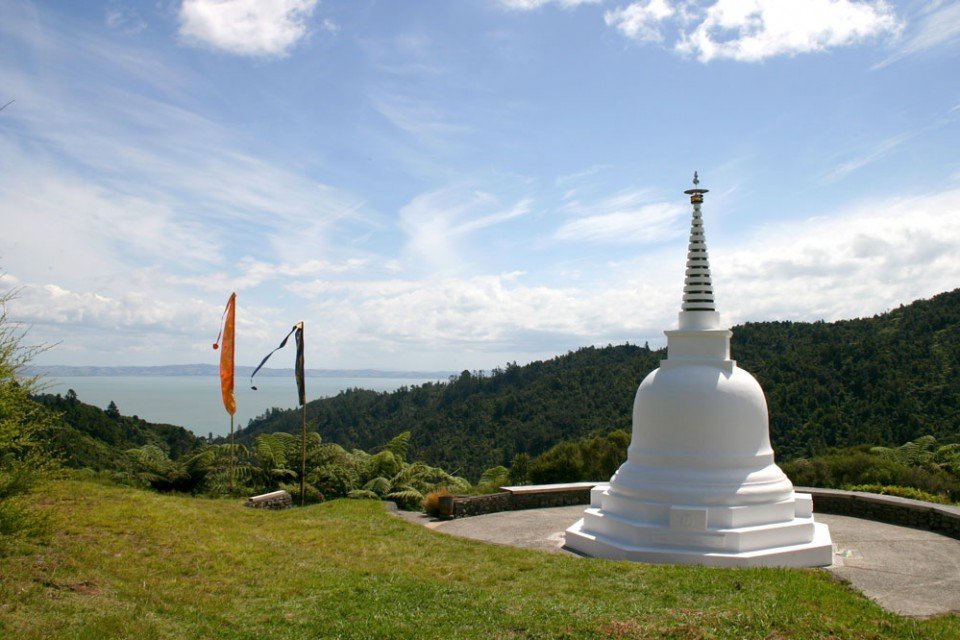 Dharmacharini Kiranada, artist and member of Triratna Buddhist Order, arrived at Sudarshanaloka in July 2014 for a year of solitude. Her book A Year of Silence is a deeply personal account of her day to day life during her retreat. Kiranada shares her inward journey with an honest clarity, descrbing the natural world around her with the tender subtlety of a visual artist.
She glides seamlessly from bird sightings and the daily weather to anecdotes from life lived in Japan, to favourite recipies, Buddhist teaching tales from notorious solitaries, to glissandos of mindful awarness streaming.
Contact us if you would like to be put in touch with Kirananda to order a copy of A Year of Silence.