Awakening the Dakini retreat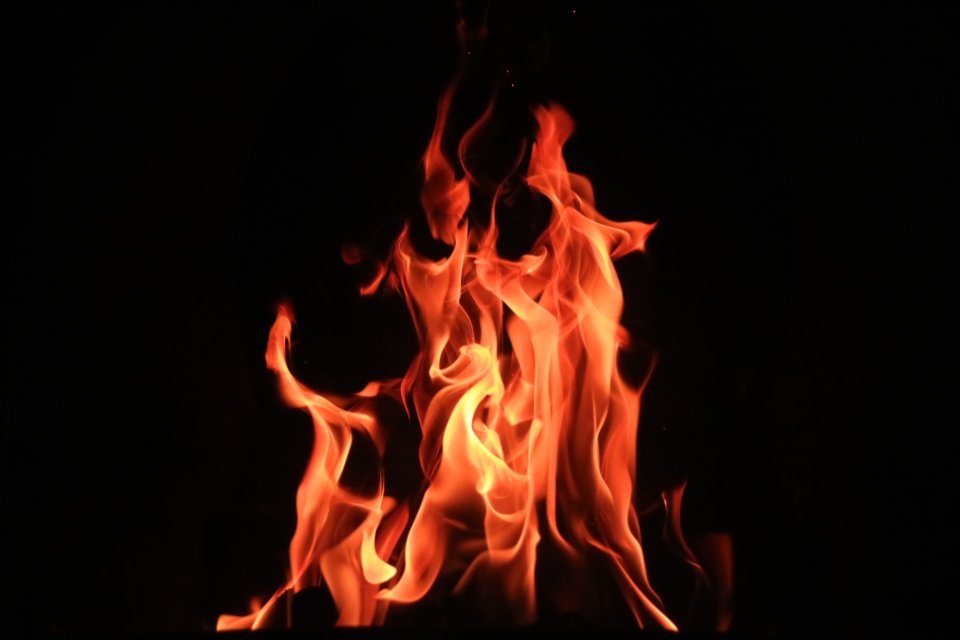 A retreat for Triratna women Order members only.
You are invited to join Dhiraprabha and Karunajoti on a 5 day Dharmacharini retreat during which we will awaken the wild wisdom within. We will connect with the five wisdom Dakinis through receptivity, symbolism and ritual amidst the elemental natural beauty of Sudarshanaloka.
We'll begin with dinner at 6.30pm on Monday 7 February and end mid morning Saturday 12 February. Please let us know if you intend to stay on for the Stupa Anniversary weekend.
Vaccine passports will be necessary for this retreat and the Stupa Anniversary weekend celebrations to follow.
Bookings will be on a first come first serve basis for 14 inside beds and camping sites will also be available. It would be helpful to know at the time of booking if you are prepared, or would prefer, to camp.
The cost for this retreat is $425 waged/$385 low or unwaged and an additional $55 is required if you wish to stay overnight on 12 February for the Stupa Anniversary celebration. Bank account details for your payment will be sent to you after booking online here.
We will be following the most current Govt Covid 19 guidelines .You will find details on requirements for this retreat here. Depending on conditions these requirements may change closer to the time.
We look forward to being on retreat with you and if you have any queries please let us know.
Details
Start: 7 Feb 2022 at 6:30pm
Finish: 12 Feb 2022 at 10:30am
Cost: $425 waged/$385 low or unwaged
Led by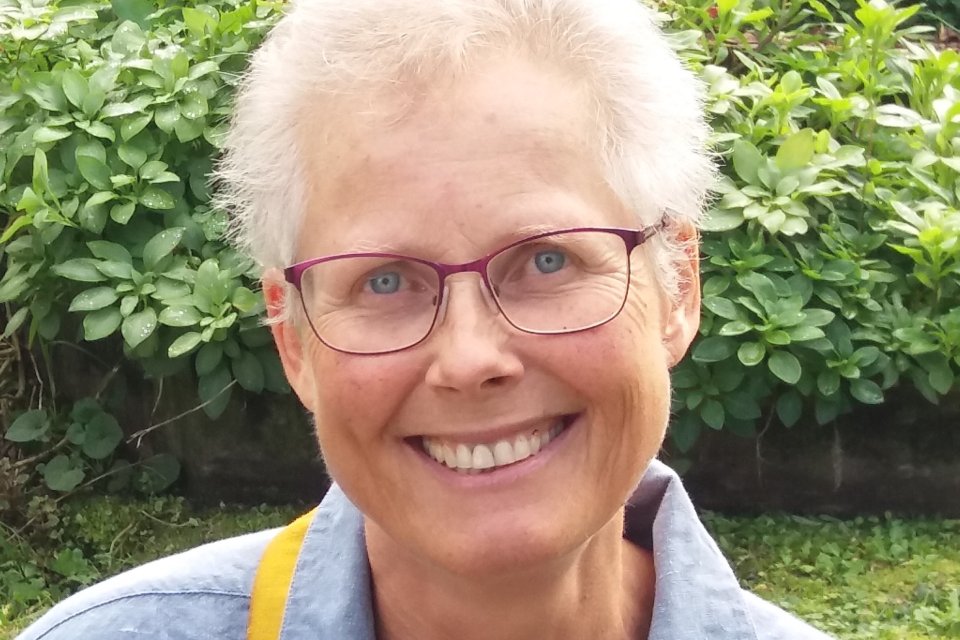 Dhiraprabha was based for 25 years in London before coming to NZ. She retired in 2019 from a long career as a primary school teacher specialising in…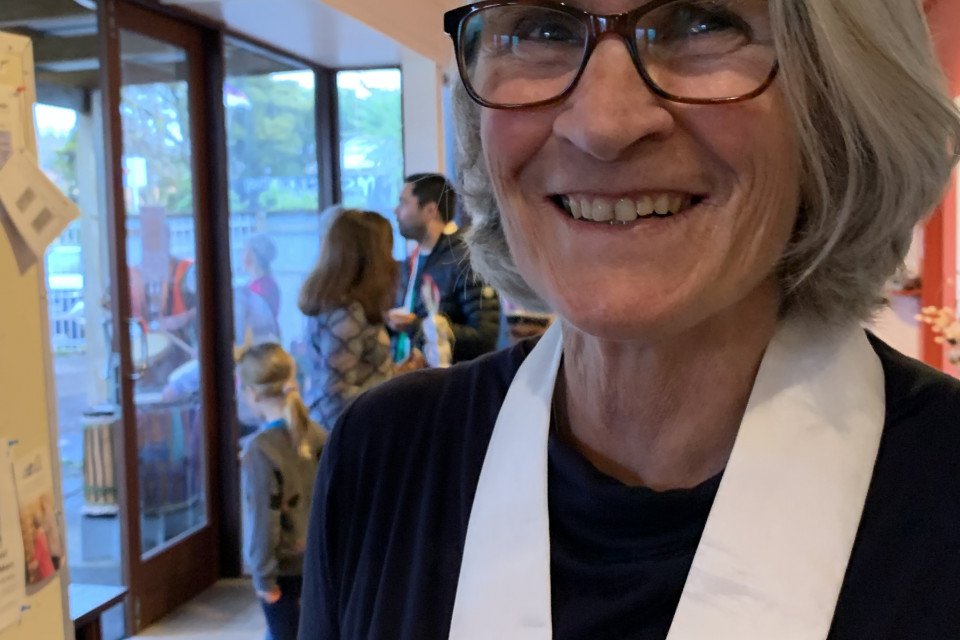 Karunajoti's first introduction to Buddhism was through a meditation class at the Auckland Buddhist Centre in 1999. This led to a strong desire to…