Mandala of Greater Uselessness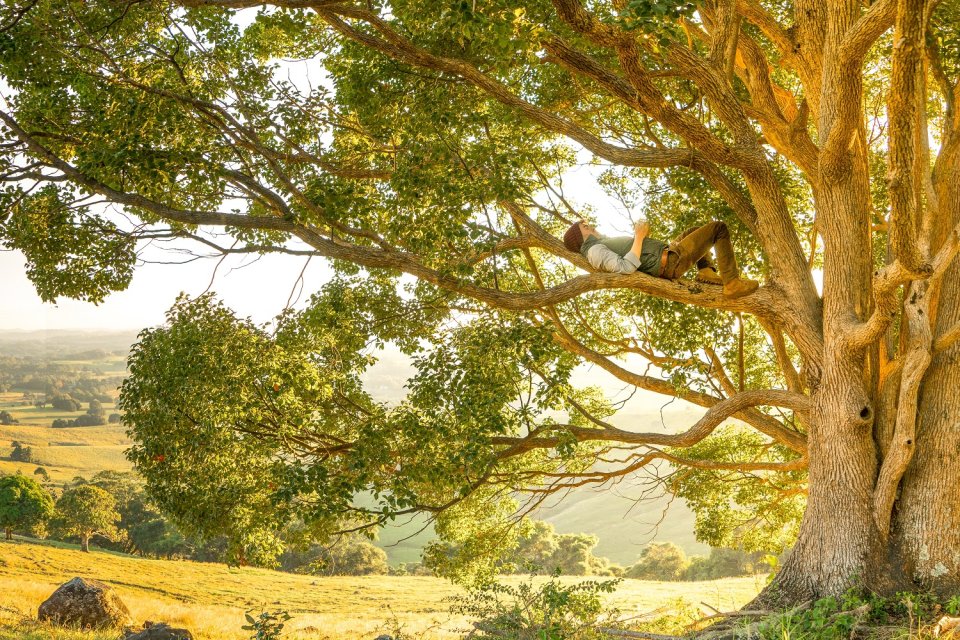 Simplicity over the New Year period
A simple daily programme of meditation and Buddhist ritual over the New Year period at Sudarshanaloka.
There will be opportunities for silence, reflection and doing absolutely nothing.
There will also be opportunities for connecting with others as well as exploring the forest tracks and swimming in the river.
We will have a revolving team of leaders during this retreat, although the programme will be consistent throughout.
Wondering how to get to Sudarshanaloka? More info here.
Bookings close December 22 at midnight.
Details
Start: 27 Dec 2022 at 6:30pm
Finish: 3 Jan 2023 at 12:00pm
Cost: 7 nights from 27 Dec - 3 Jan: $570 (standard) or $530 (low)
Led by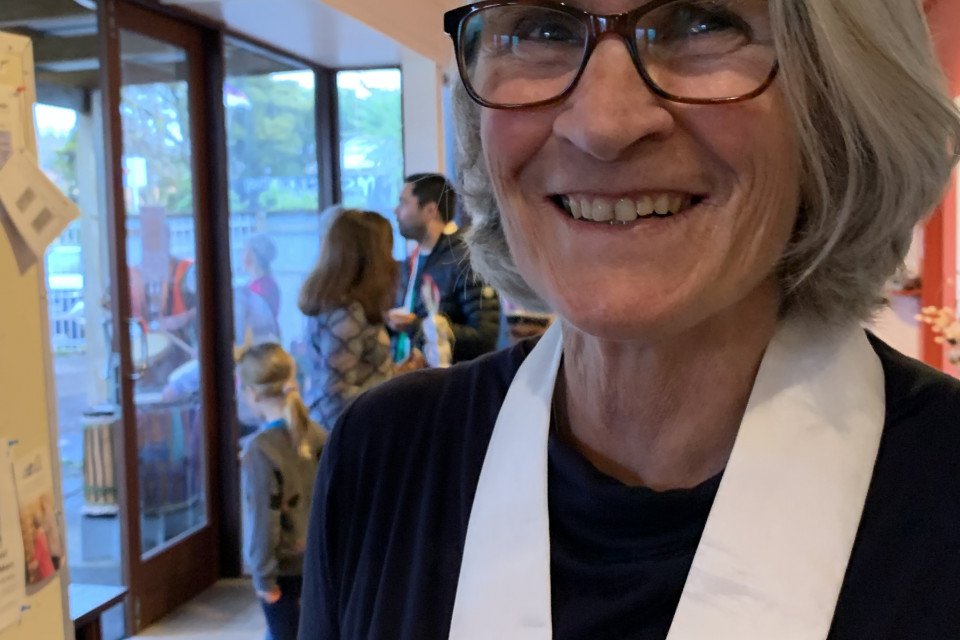 Karunajoti's first introduction to Buddhism was through a meditation class at the Auckland Buddhist Centre in 1999. This led to a strong desire to…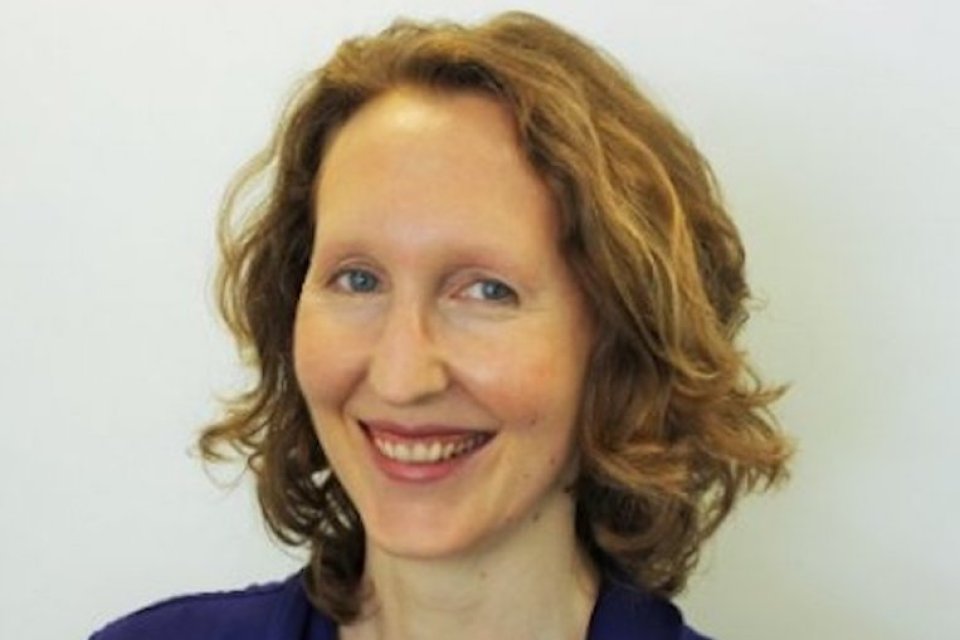 Suvarnadhi became the chairperson of the Auckland Buddhist Centre in May 2021, having practised within the Triratna Buddhist Community for around 13…
Book a place
Bookings for this event are handled by the Auckland Buddhist Centre