Nourishing Body & Mind
Recharge in the beautiful native bush and river surroundings of Sudarshanaloka Retreat Center. Indulge yourself in a variety of activities that will nourish your body, mind and spirit. Tomoko will share her Japanese tea and sushi making experience. You can learn or practice meditation and restfull yoga both suitable for first timers.
Meditation
Restorative Yoga
Japanese tea experience
Sushi making session
resting, bushwalking
Special offer - optional one hour massage with qualified massage therapist (this is an added cost of $65 ). This must be booked before the retreat starts so please let us know if you are interested and we can give you the details to book your session. please bring the money to pay for this directly to our therapist)
All profits from this weekend will go to the Indo Tibetan Buddhist Cultural Institute in Kalimpong, India (www.itbci.org). The school was established in 1954 by Dhardo Rimpoche to provide basic education for the children of some of the poorest Tibetan refugee families residing in Kalimpong.
Details
Start: 16 Apr 2021 at 7:00pm
Finish: 18 Apr 2021 at 12:00pm
Cost: $310 - Includes all activities, delicious vegetarian food, and two full nights accommodation.
Led by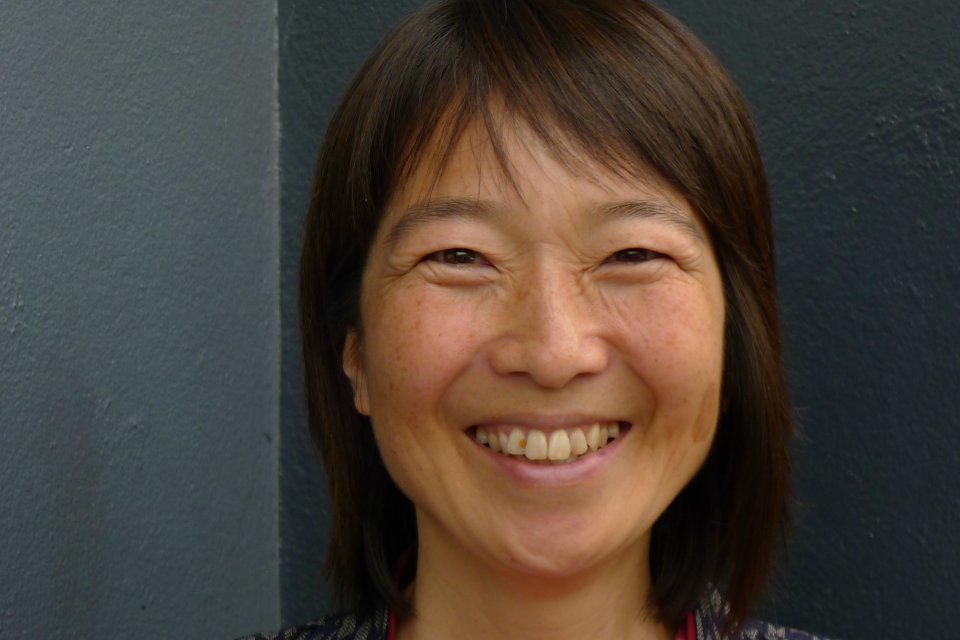 Tomoko, a mitra training for ordination into the Triratna Buddhist Order, lives in Thames and is involved in many aspects of the local sangha. She…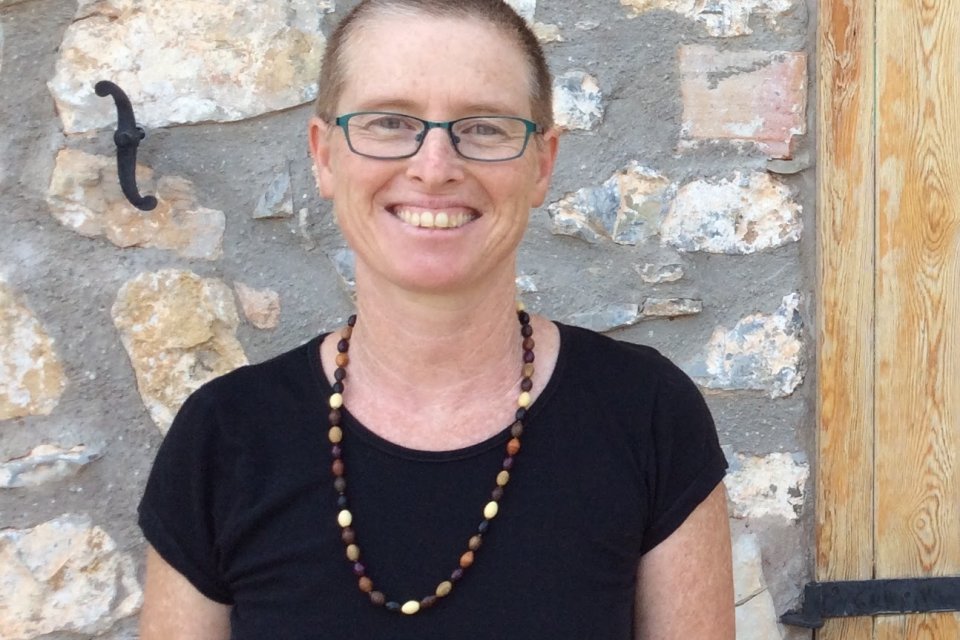 Maitrikirti lives in Thames and was ordained into the Triratna Buddhist Order in 2019. She helps out with management of the Sudarshanaloka Retreat…