Work retreat at Sudarshanaloka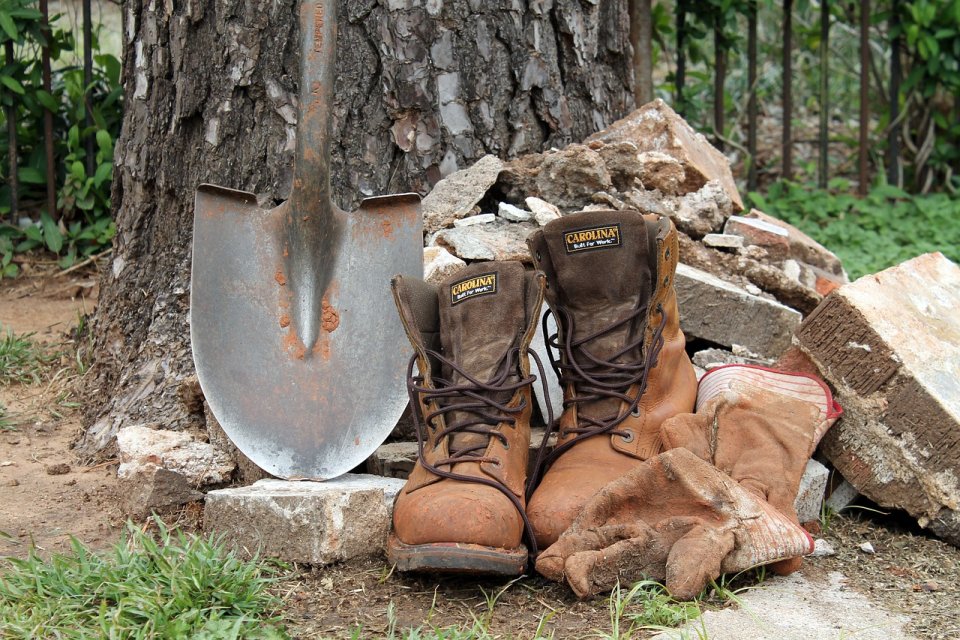 Merge your practical skills with your spiritual path
From 27 October to 5 November the Sudarshanaloka community will be working on various projects on the land that will be of much benefit to retreatants, visitors and residents.
Sangha and friends will be joining us by invitation for a variety of tasks and general maintenance. Some will stay for the full retreat and others will come and go depending on their availability.
Apart from working on the land we'll also be meditating together in the mornings and coming together in the evenings for rituals or practice in the shrine room. We'll be living and working together as a community including sharing meals and deepening our spiritual friendships with one another along the way.
Although this is by invitation only you are welcome to contact us if you have specific skills to offer. Please email us at admin@sudarshanaloka.nzso that we can discuss this further with you.
There is no charge for accomodation during this retreat. However, a contribution of dana/ koha for food will be very much appreciated!
Details
Start: 27 Oct 2023 at 6:30pm
Finish: 5 Nov 2023 at 11:00am
Cost: by donation, please give generously
Led by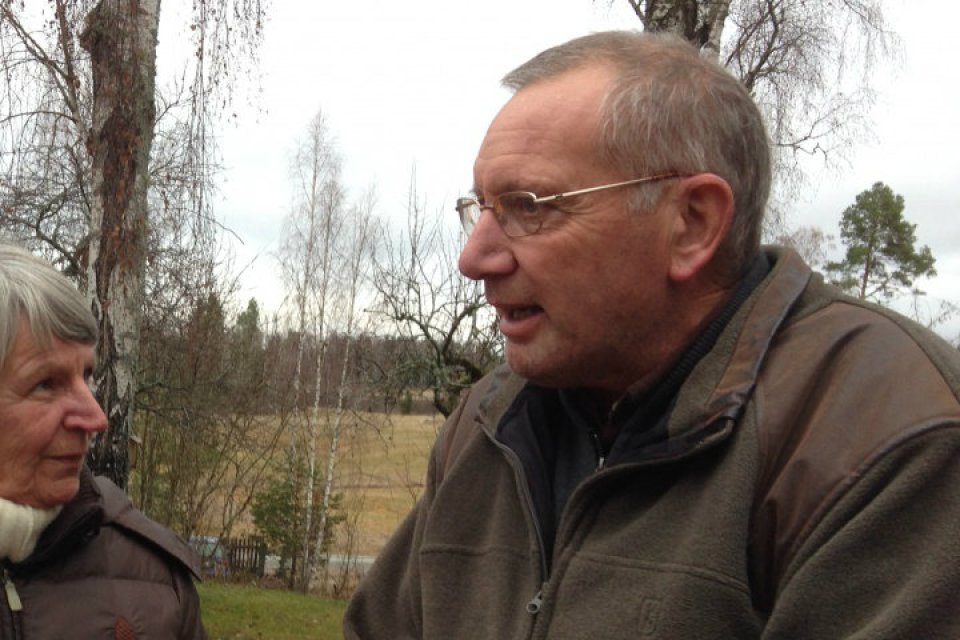 Guhyavajra is a New Zealander who came in contact with Triratna in 1978 through the Auckland Sangha - meeting Bhante in Christchurch the same year.…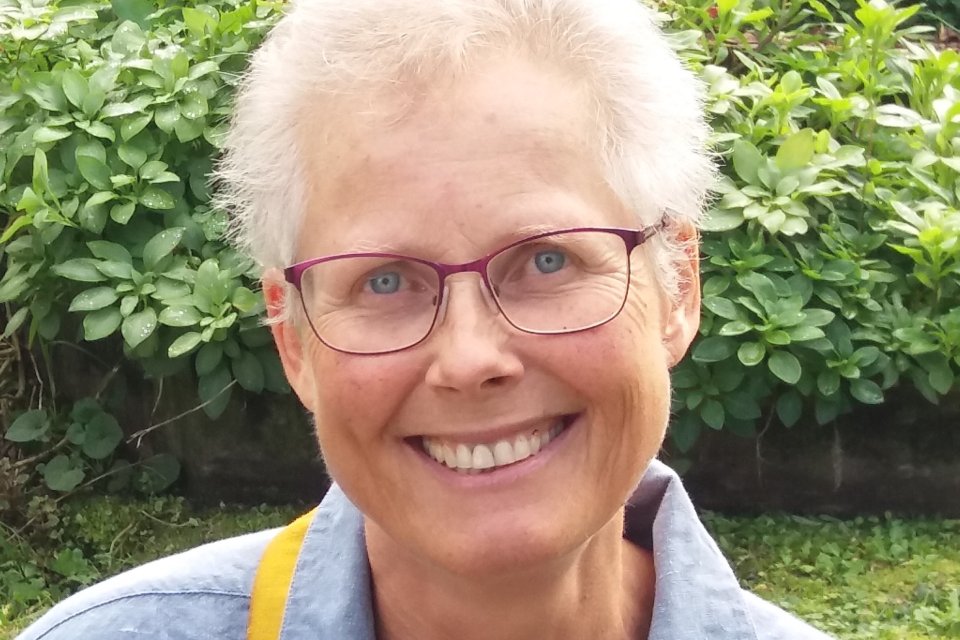 Dhiraprabha was based for 25 years in London before coming to NZ. She retired in 2019 from a long career as a primary school teacher specialising in…