A presidential visit from Arthavadin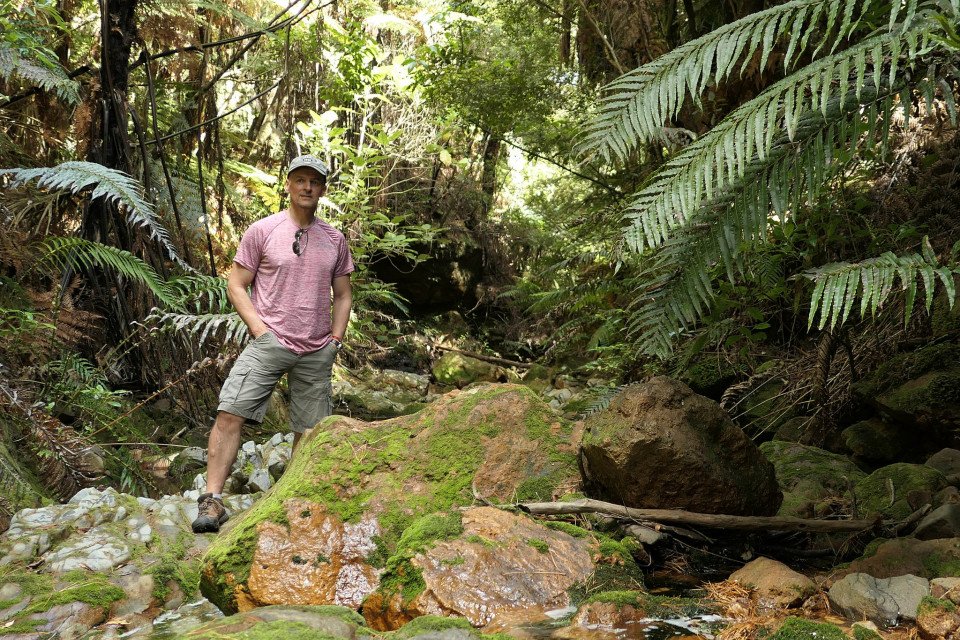 Arthavadin, Sudarshanaloka's president, arrives in Aotearoa on 8 November. Whilst here he will be spending time with those involved in running the various interests of the Sudarshanaloka Trust including the Sudarshanaloka Retreat Centre, The Lotus Realm and Buddhaloka.
He'll be leading and contributing to two open events in November, the 'Walking the Mandala' retreat from 20-26 November with Akasamati and Dhiraprabha at Sudarshanaloka and the 'Time to Stop' non-residential retreat at the Auckland Buddhist Centre on 11-13 November.
There will also be a weekend with Arthavadin for invited team members of the Sudarshanaloka Trust at Sudarshanaloka on 26-28 November.
Arthavadin has many years of experience in the central institutions of Triratna as well as a great love of forests and wild places. Listen to his experience of what the forest symbolises here.
.
We're very much looking forward to reconnecting with Arthavadin in person and to welcoming his good friend Satyamuni, who will be accompanying him on this trip.