After the storm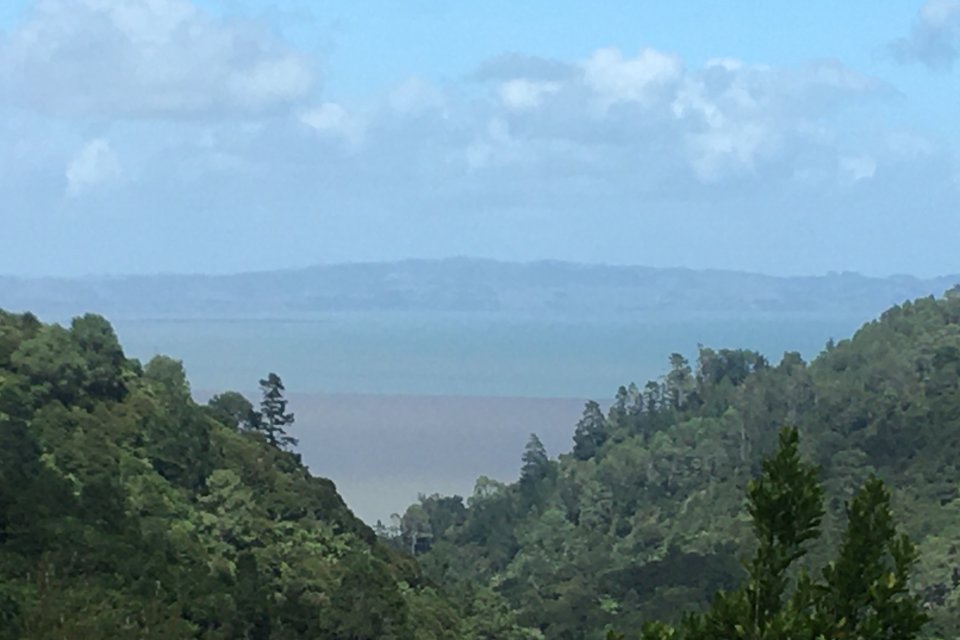 To all of you who have suffered through the affects of Cyclone Gabrielle we send you much aroha and metta. May you all stay safe and well and get the support you need at this challenging time.
Some of you may be wondering how Sudarshanaloka has fared in the big storm. We've been very fortunate that given the extreme conditions, all our buildings, including the lower and top retreat centres, shrine rooms, library, solitary and community cabins have remained intact and undamaged. This is a testament to the hard work and dedication of all those who have contributed to the building and maintenance of our infrastructure over the years.
Being off the grid, we're grateful that our solar power systems, water lines and other eco based facilities are all fully operating. This means those of us on the land right now, including a solitary retreatant and our resident community, are warm, dry and well.
As far as we can see there has been no major slips on the land close to any of our buildings, however there has been some slumping in areas, including on the Dharma road, which will require remedial work. We ask that any vehicles, other than those belonging to the resident community, do not go beyond the lower retreat centre car park until further notice.
Currently the road leading into Sudarshanaloka is blocked by slips and given the wide spread damage to roading on the Coromandel Peninsula, it may be a few days before ours is open and we, and others residing in the valley, can get in and out.
We'll keep you posted with further news as needed and look forward to seeing you again soon.