Fire up the dharma fundraising success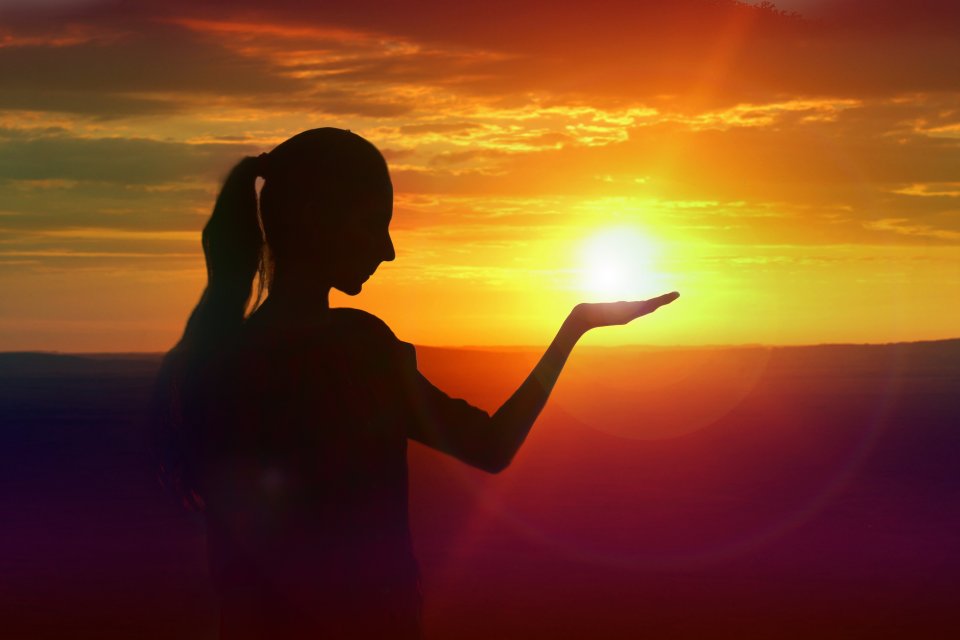 A big thanks to the Future Dharma Fund, Windhorse Trust and all who contributed so generously towards the heating project campaign. We've raised all we set out to and more and we couldn't have done it without your wonderful support. Donations received up to $9,333 were tripled by Future Dharma and Windhorse and we now have around $30,000 towards the bridging loan so generously provided to help bring this project to completion. How amazing!
Thanks to you all we now have a fully functioning heating system radiating warmth to the main living area, bedrooms, library and shrine room. We've had great feedback from all those who have attended retreats since the installation was completed and we're now pondering on a suitable name for the trustee boiler.
May you all be toasty warm on retreat!