Our heating project is underway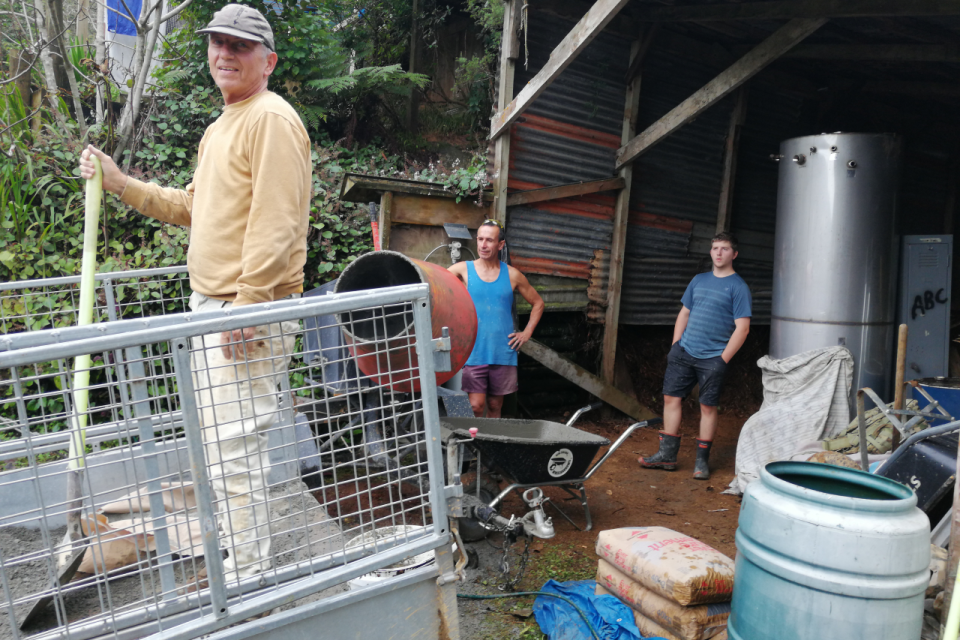 Oh yes, it is happening!
The boiler has arrived, the radiators have been purchased and the contractors will begin the installation in the next week or so. A big thank you to The Windhorse Trust for approving a grant of $9,333 and to the Future Dharma Fund  for their soon to be launched fundraiser for another $9,333 and hopefully more. If you're able to help us raise the final $9,333 required please let us know asap. In the meantime we are proceeding with the funds already raised, the promise of pledges still to come in, and the help of a very generous interest free bridging loan.
Now is the time to book your winter retreats at Sudarshanaloka, knowing that the new heating will be installed by the end of May and will keep you cosy and warm indoors.