Sudarshanaloka management team's new policy regarding retreat gatherings in the near future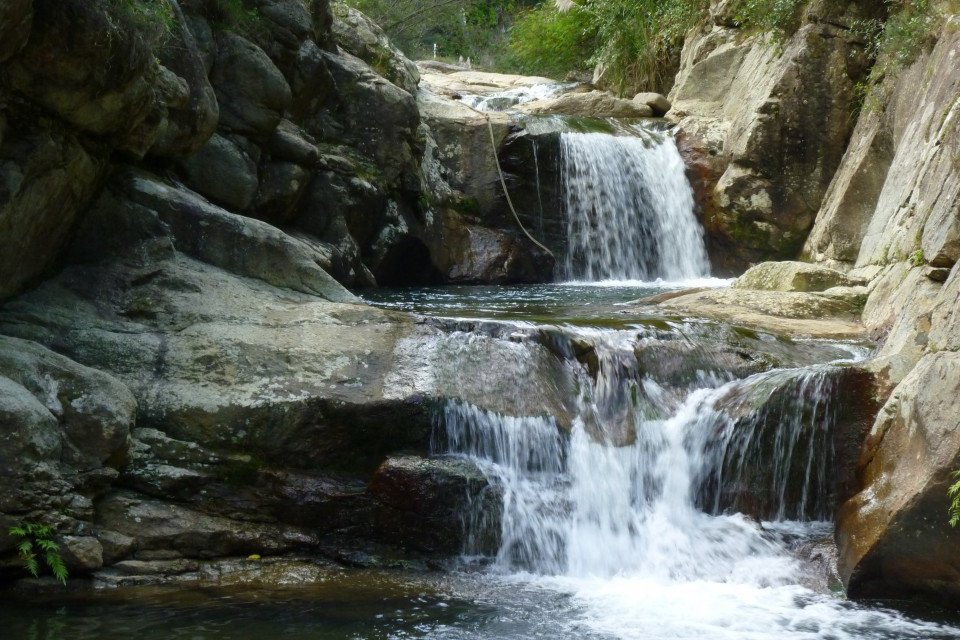 The Sudarshanaloka management team wishes to share our new policy regarding retreat gatherings in the near future
As a team we touched in with our Vision statement that Sudarshanaloka is a realm of beautiful vision for the arising of Bodhichitta. Our mission is to be a Triratna place of practice that supports the awakening of the individual, the Sangha and the wider community by providing retreat facilities, fostering spiritual community and deepening our relationship with the living systems upon which we depend. It is also a place of deep healing, solace, stillness and simplicity.
It is important to us that the Dharma remains available to all who wish to practice in Aotearoa and that we continue to support the awakening of every individual.
To that effect, we will be offering retreats both for vaccinated people only, as well as separate retreats open to all. Whether a particular retreat is vaccinated only or open will be at the discretion of the retreat leaders for each gathering and both will be run in accordance with the most current Government Covid guidelines.
Our guiding principles are to cherish the Dharma, live united and radiate love. We endeavour to live, work and practice in accordance with the following Buddhist principles -
To act with kindness and generosity
To speak truthfully, kindly, helpfully and harmoniously
To keep our mind-states clear and bright.
We welcome you to join us in our collaborative unfolding vision for the awakening of all beings.