STUPAcalifragilisticexpialidocious!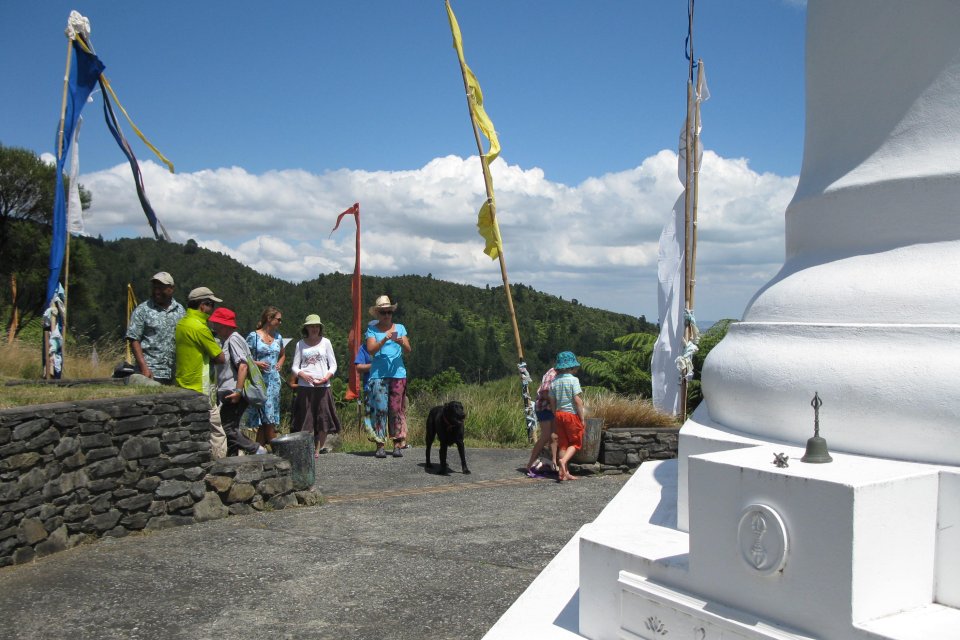 Stupa worship, painting and puja
This is a 4 day retreat of working and practicing together - meditation in the mornings, then taking a packed lunch up to the top of the land where we will be giving our beautiful Stupa a fresh coat of paint and tending to the surrounding grounds in preparation for Stupa day mid Feb. We will take breaks for swims and resting and do puja (devotional practice) in the evenings.
Please note: You are free to come and go on this retreat if you can only attend some or part of the days.
Details
Start: 23 Jan 2020 at 6:30pm
Finish: 27 Jan 2020 at 1:00pm
Cost: FREE RETREAT - just dana/koha for food please
Led by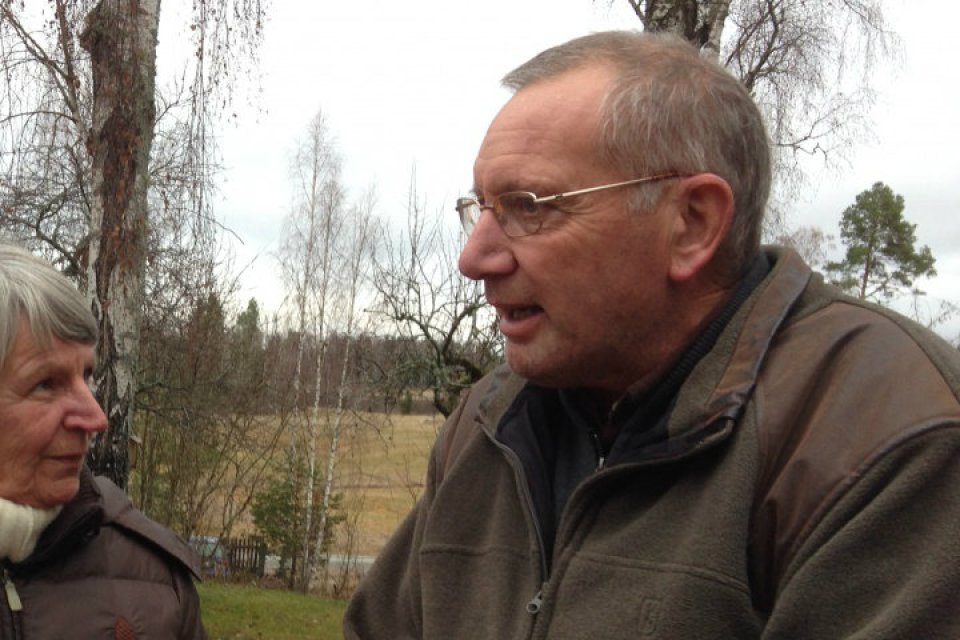 Guhyavajra is a New Zealander who came in contact with Triratna in 1978 through the Auckland Sangha - meeting Bhante in Christchurch the same year.…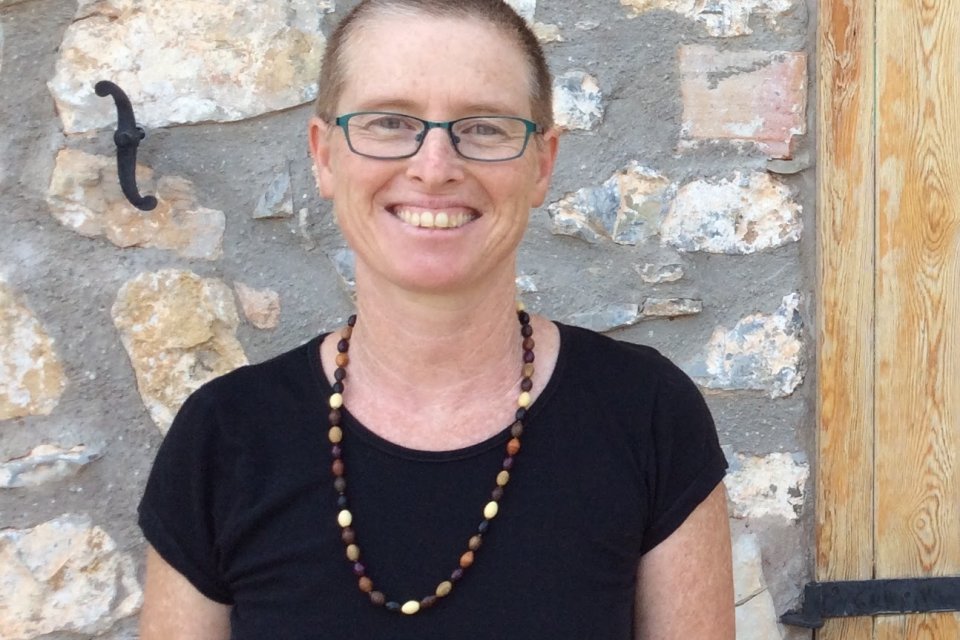 Maitrikirti lives in Thames and was ordained into the Triratna Buddhist Order in 2019. She helps out with management of the Sudarshanaloka Retreat…